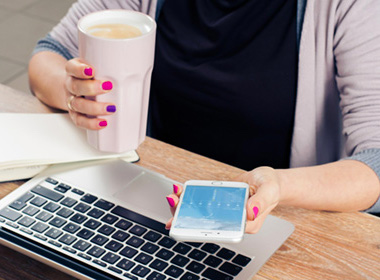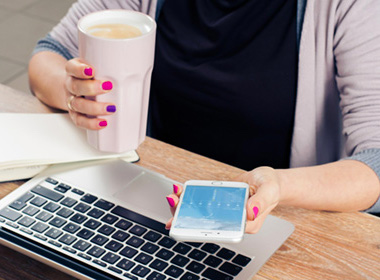 3 out of 4 Ukrainians would love to leave the office for a home-based job. According to the recent poll by Work.ua, 74.7% of job-seekers expressed the desire to forfeit labouring at an office in favour of a position that would allow them to stay at home and earn. Only 1 in 10 people believes it would be impossible to do because of the specifics of their work, Vesti-ua reported.
Three-quarters of Ukrainian job-seekers want a home-based position
Remote jobs keep gaining in popularity worldwide. A recent research by Stanford economists pointed out that productivity of home-based employees increased by 13.5% when Chinese employees in Shanghai where allowed to do their work from home. The remote workers also reported higher satisfactions rates than the ones who stayed at the office. The experiment lasted 9 months, Ted reported.
Working remotely allows employees to save time and money on daily commute to the office and improves concentration on the tasks.
With easy and inexpensive access to Internet, more Ukrainians feel comfortable to accept a remote position. However, such vacancies are rare.
Ukrainian workers who know English are not strangers to large freelance websites. Such portals like Elance and Upwork have many professionals from Ukraine looking for job opportunities.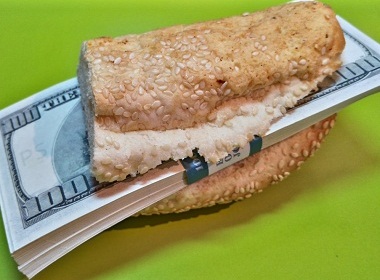 Read also:

Share this article