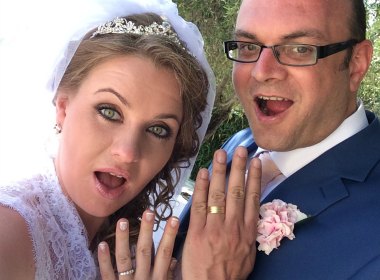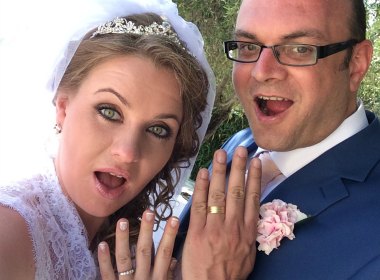 Since 2013 United Nations made 20 March The International Happiness Day. The date was selected on purpose. 20 March is the spring equinox in the Northern hemisphere (autumn equinox in the Southern hemisphere), which symbolizes equal opportunities.
The 2016 update to the Happiness Rating by Gallup pointed out that equality was the centre of feeling content about one's life. In the countries where people are more equal, including smoothing the differences between rich and poor, men and women, people are also happier.
The day of spring equinox is a traditional celebration of all things new. The days are growing longer, flowers blossom, a new life cycle starts.
Why don't you celebrate the International Day of Happiness with the start of a new cycle in your life?
Finding a life partner is the most important milestone in one's life. It is more significant than graduating from school or university, choosing one's profession or finding a new job. And definitely it is more important than buying a new car.
I feel that if men were willing to invest in finding a partner for life as much as they are investing in their cars, they would all have found their perfect partners quickly.
Starting your search the right way involves getting the best possible level of membership, for example. Each new level gives you much more than the previous one, yet a lot of men still prefer to spend the least amount of money they possibly could. This reflects in results: you cannot get a Lamborghini if you are only ever prepared to spend the amount of money that is enough for a Hyundai.
What do you think you deserve?
Do you deserve the best?
Then go for the best. Treat yourself the way you feel life should be treating you. If you don't treat yourself and your goals as if they were the most important, who else will?
We at Elena's Models are doing our best to assist our clients in making their dreams come true. Not only we have the tools and membership structure that enables our members to get the best experience possible in dating women from Ukraine and Russia internationally, but we also offer tips and advice, both on this blog and through our informational products.
The renowned VIP Coaching Program, for example, includes 8-hour audio that you can easily listen to in your car on your way to work or while doing chores. It won't take any of your time to get up to date with what can make a huge difference in your search for the perfect partner.
(You can also read the Manual, which includes the same information, if you prefer reading more than listening.)
While some guys believe that they are old and experienced enough to know how to date, they may be lying to themselves given the fact that they are still single. If you knew you would be able to meet your perfect partner and become happy within 6 months, would you not to take the leap of faith and grab every opportunity that enables you to do so?
That's the point: It is the lack of faith (fist of all, the lack of faith in oneself) that stops people from giving their most important task in life 100% of their efforts.
We all deserve to be happy. But some people give slightly more than efforts than others, and as the result, they are the first at the finish line.
Wishing you all a great International Happiness Day!
Meet some of Elena's Models happy couples. (You could be one of them, too!) We are excited to be able to help in increasing the number of happy people in the world!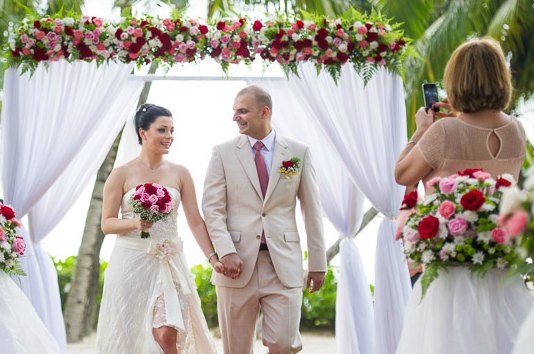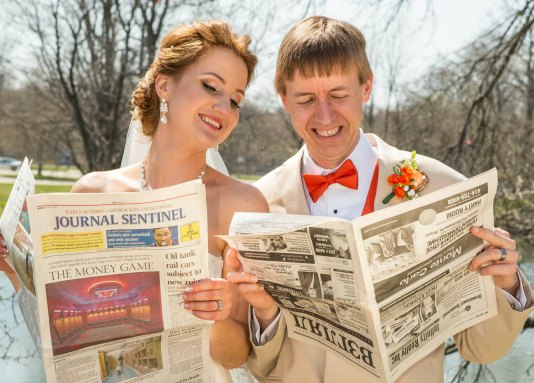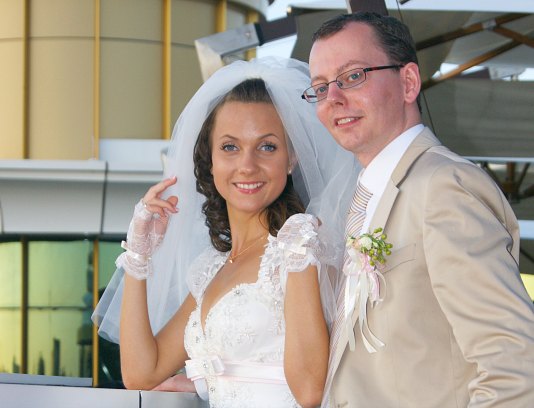 See hundreds more happy Elenasmodels.com pairs in our success stories.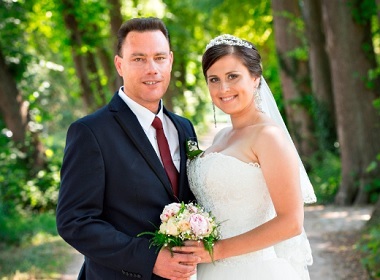 Read also:

Share this article