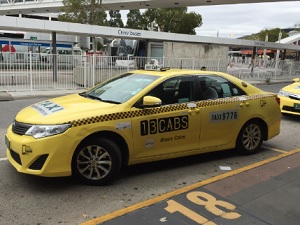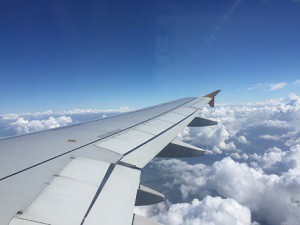 Many of our readers travel to Russia, Ukraine, Belarus, and other countries of the former USSR and Eastern Europe. Thousands of men are going on great romantic adventures every year. These experiences are priceless, and could be extremely useful to other men who have met Russian and Ukrainian women through online dating sites, and now are thinking about visiting them at their home countries.
This is why we'd love to publish your travel story. It would provide an insider information and tips for other western travellers, who could face the same challenges and enjoy the same discoveries that you did. You don't have to be a member of Elena's Models to submit your story — all genuine visitors or a western expatriates living in Ukraine, Russia, or other ex-USSR states are welcome to send their reviews.
You would agree that locals see their country and city where they live differently to visitors. It's always fascinating to know how out-of-town guests view your place, as well as what would be practical to be familiar with in advance.
How to send your travel story
Follow the plan below and send your story together with your original photos to:

What to include:
City, country
How did you get there (plane, train etc)
Where did you stay (hotel or apartment), how did you book it, how was it
Any tips on choosing a hotel in the city
What attractions have you visited, your view of them (restaurants, sights, places of interest etc)
Your experience of communication with locals, did you feel safe, welcomed?
Did something funny happen during your visit? We'd love you to share your smiles! 🙂
Any tips for foreign visitors
Photos from your trip (only original files)
Thank you in advance for sharing your great stories!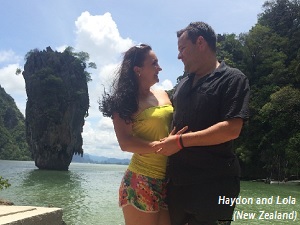 Read also:

>> All blog articles

Share this article