The winner of our Valentine's Day contest is Julia from Russia. She is getting the prize of USD $500 as her entry collected the highest number of votes.
Congratulations to the winner! We appreciate efforts of all participants who sent great stories and photos about their special Valentine's Day greetings.
If you missed entering the competition this time or didn't win (or your lady-friend didn't win), we hope you will enter the next contest. Keep an eye on our Facebook page and Elena's Models blog for announcements! It is a great way to score an unexpected bonus from enjoying your time on EM.
The winning story and photo
The original story was in Russian, this is a translation.
Todd and I met on the website Elenasmodels before the New Year, at first we corresponded here, then moved to communicating through Skype. I don't know English, so I enrolled to English courses, Skype's online translator is also a great help, although translations can be rather amusing and we laugh together about it. Except for Valentine's Day, it is also my birthday in February. It was a pleasant surprise to get Todd's greetings with these two holidays. Even though we are not communicating for a long time, Todd congratulated me with Valentine's Day, and I think it is a good sign that shows seriousness of his intentions. I thank the site Elenasmodels for bringing together people from different corners of the Earth.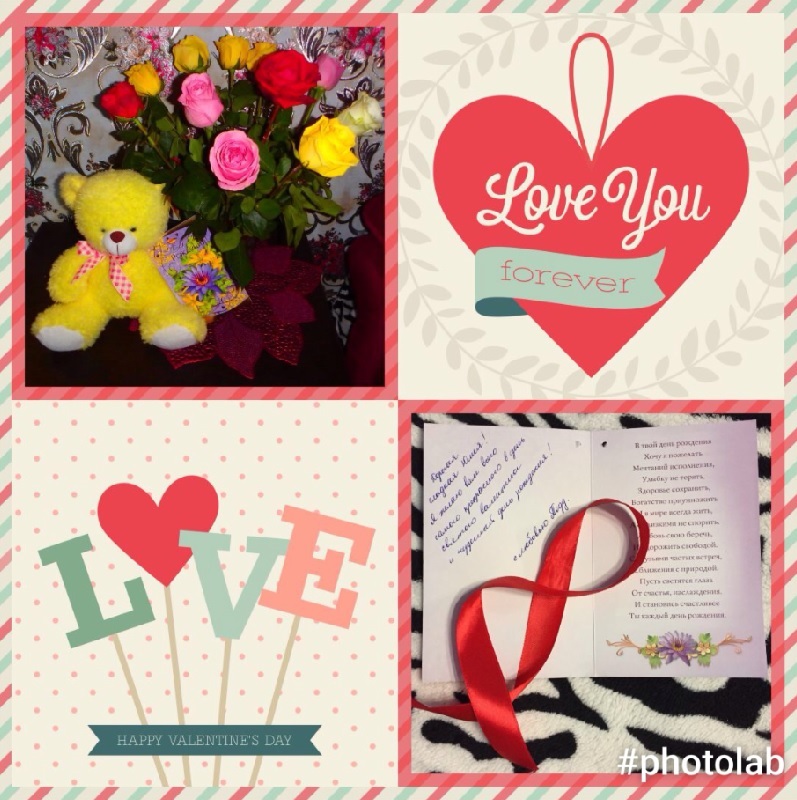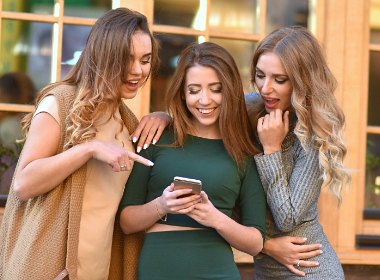 Read our previous posts: