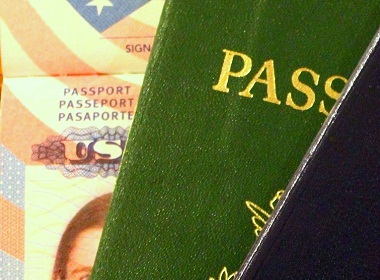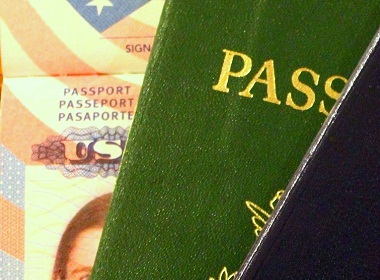 Ukrainians believe it's getting harder to obtain a U.S. visa with every year. In 2016 USA refused 40% of visitor visa applications by Ukrainians.
Visitor entry to the USA
According to the official data provided by U.S. Department of State, 40.83% of Ukrainians were refused a nonimmigrant visa (B category) in 2016.
For comparison, 34.03% of applications by Ukrainians were denied in 2015 and 27.7% in 2014.
Nevertheless, Ukraine is not among the states having worst troubles getting approved by American consulates.
For instance, 73.8% of applications from Afganistan citizens to enter the USA for a short time were rejected. The Cubans are even less lucky—more than 81% of them received a refusal, Kp.ua reports.
Russian citizens are more likely to be approved than Ukrainians for a temporary visit: Only 10.24% of short-term entry applications were denied last year.
According to the US legislation, applications are rejected:
If a person cannot provide evidence of compliance with visa requirements.
The applicant's file does not meet the requirements of the visa category.
There are some other grounds for non-compliance.
Thus, before submitting papers it's important to check consulate's requirements and ensure that the data provided is true and correct.
Immigrant and non-immigrant visas
It should be noted that family type visas (fiancée or spouse) have different requirements, as they are immigrant type of applications.
The biggest reason for rejection of visitor (type "B") applicants is their inability to prove non-immigrant intent. If a person cannot demonstrate sufficient ties to the homeland or has a high chance of not wanting to return, then a non-immigrant type of entry won't be granted.
For example, single people are seen as a higher risk of not returning home than married candidates with children.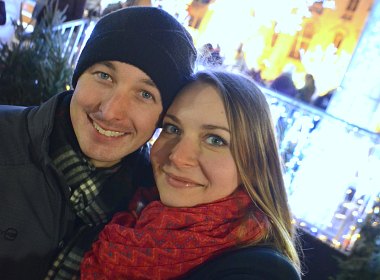 Read also: