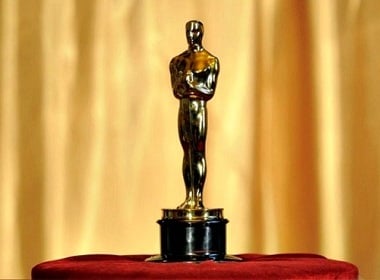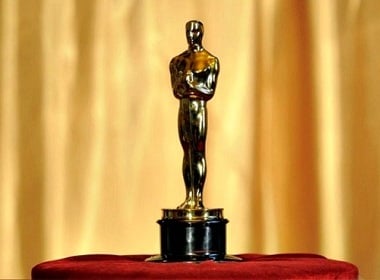 Staff author: Adilia S.
The list of 2016 Oscar nominations was revealed on January 14 in California. The Russian short film "We Can't Live Without Cosmos" is represented in the best animated short film race and the Ukrainian documentary "Winter on fire" is nominated for the best documentary feature.
Best Short Animated Film Nomination: We Can't Live without Cosmos (Russia)
The Russian cartoon We Can't Live without Cosmos about two friends who dreamed since childhood to became astronauts was directed by Konstantin Bronzit. He already received more than 60 awards worldwide for this work, including the first prize on the Annecy International Animated Film Festival in France, Lenta.ru reported.
The 15-minute short animated film is about friendship. The two men have been dreaming to become astronauts since the early age and are making every effort to pursue their goal. At last one of the friends made it and flew into space. But he is lost there. The desperate friend sets out to find him and bring him back home.
Konstantin Bronzit is a talented Russian animator. He's been rewarded many times in Russia and internationally. Bronzit directed the feature animation "Alesha Popovich and Tugarin the Serpent" based on Russian folklore, which is highly popular at his home country.
It is the second Academy Awards nomination for the Russian filmmaker. He was nominated in the same category in 2008 for the short animated film Lavatory — Lovestory.
Best Feature Documentary Nomination: Winter on Fire (Ukraine)
The Ukrainian documentary "Winter on Fire: Ukraine's Fight for Freedom" was directed by Evgeny Afineevsky. He is also known for the feature Oy Vey! My Son Is Gay!! (2009).
The film depicts events in Kiev: Euromaidan unrest turning into a revolution in the winter of 2013-2014. The movie is based on materials by 28 amateur operators, Lenta.ru published.
The cast listed in IMDB includes among all His Holiness The Patriarch of Kyiv and Ukraine Filaret.
The President of Ukraine Petro Poroshenko awarded The Cross of Ivan Mazepa to Afineevsky for his contribution to the revival of Ukraine in 2015.
2016 Oscars is Afineevsky's first nomination.
You can see the complete list of the Academy Award nominees on the official Oscar site.
Winners will be announced on February 28.
Video: We Can't Live Without Cosmos — Trailer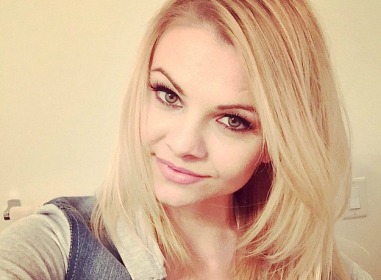 Read also:

Share this article