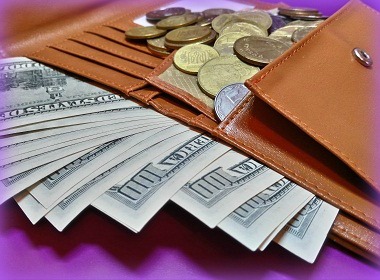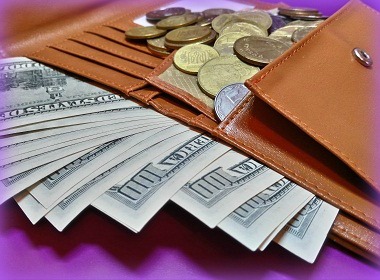 The government of Ukraine plans to legislate for all people to declare their income and expenses electronically. The new system will be designed to compare an individual's expenditures with the income in order to fight corruption and black wages. As we reported earlier, only 3 million of Ukrainians pay taxes in full, with cash payments being used by entrepreneurs in order to avoid social contributions, proportional to a person's salary.
As such, Ukrainian women often work in jobs that pay "under the table" remuneration. This may create a problem if the lady wants to apply for a visitor visa to the USA or Australia, for example: Consulates require to provide proof of legitimate income. Typically people working in the public service sector (teachers, medical personnel, administrators) pay taxes in full on their wages. However, private sector employees often get part of their pay as cash.
Anti-corruption program: Ukrainians to declare income and expenditure
The government plans to develop a draft bill by the end of this year. It will represent a "universal income declaration system and tax control over expenditures of private persons by indirect methods," Finance.ua reports.
This is pointed out in the government's strategic plan for 2017.
Basically, the officials are going to check if the person's expenditures correspond to the level of his earnings.
The Ukrainian officials themselves have declared their revenues with the total of 30 billion hryvnias (1.1 billion US Dollars). Half of the money is in cash.
In addition, public servants have shown a huge number of movable and immovable properties.
As estimated, the total value of the assets surpasses the income they could receive during the civil service.
The National Agency for Prevention of Corruption promises to investigate the origin of such wealth.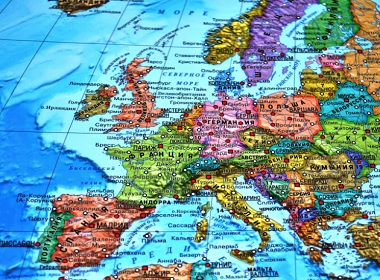 Read also: