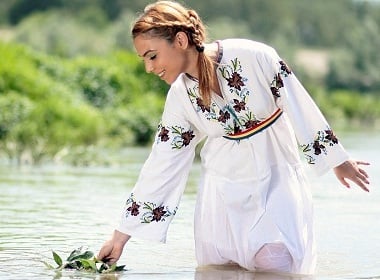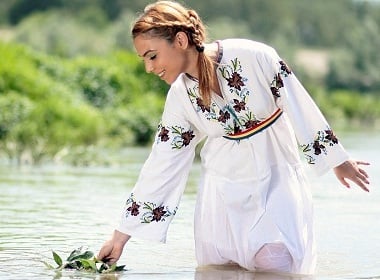 Happiness is quite an interesting thing. It seems so elusive at times and we all have different ideas about it. What makes us think that we are satisfied with what we have?
People in Ukraine have their own answers. So, what do they think of happiness? How do Ukrainians rate when it comes to feeling happy?
10 things that make Ukrainians happy
The overwhelming majority of Ukrainians do believe in happiness.
According to the latest research by Research and Branding Group the majority of people in Ukraine feel happy, KP.ua reports.
The researchers pointed out 10 things that make Ukrainians happy.
Ukrainians believe that the following things make them feel satisfied with their lives.
Peace and prosperity of the family (58%)
Kids (46%)
A loving partner (25%)
Friends (23%)
Life itself makes them happy (23%)
Having a place to live (15%)
Good and interesting job (13%)
Youth (10%)
Mutual understanding in the family (10%)
Good health (8%)
As we can see, Ukrainians feel good when they have a family, home, kids, and friends. 66% of the people surveyed stated that they were happy.
At the same time, a significant part of people think that today the majority of Ukrainians are unhappy. Only one out of four believe in the opposite. The trouble is that people lack confidence in the future and afraid of poverty.
An earlier study showed that Ukrainians are characterized by relatively little faith in their own strength and the ability to make a change in their own lives and influence their results. It's hard for a woman to leave her home and start a new life. Besides, the society dictates that a woman should take care of her husband and kids.
Perhaps, the "happiness list" of Ukrainians lacks some things which are also valuable in life? Maybe they could add such things like freedom, independence, the ability to travel and help others to their top chart?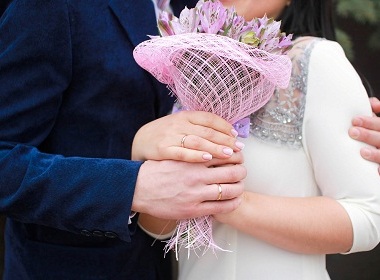 Read also:

Share this article