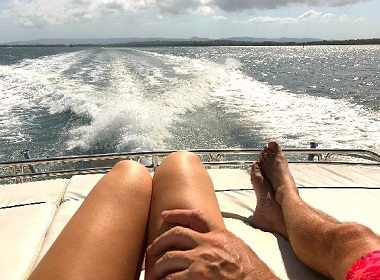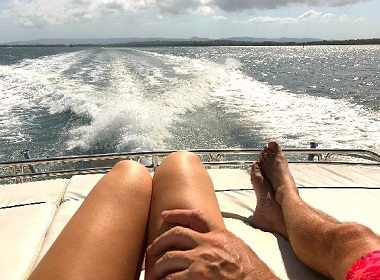 Citizens of Ukraine are now allowed to visit Costa Rica without visas. This makes it easier for Americans to find a place and time to arrange a personal meeting with Ukrainian women. Girls from the largest European country love to travel and would be excited to spend a vacation with you at a beach resort. It's might be a perfect way to meet for the first time!
Tourists from Ukraine don't need a visa to travel to Costa Rica
It has been announced that Ukrainian tourists can stay in Costa Rica for up to 90 days without visas. The visa-free regime started in December 2016.
The only thing required is a passport valid for at least further 90 days, Kp.ua reports.
Travelers pay an exit fee of USD $29 when leaving the territory.
One of the most attractive destinations in the world, Costa Rica is easy to reach from the USA. In 2015, most visitors were from the United States (over 1 million tourists).
Now ladies from Ukraine will have the same opportunity to spend a vacation in the beautiful country on the Pacific ocean. If you have always wanted to date beautiful Ukrainian women but wondered about practicalities of moving the relationship from the virtual to real world, now you have a great solution to make dreams a reality. Start making plans today!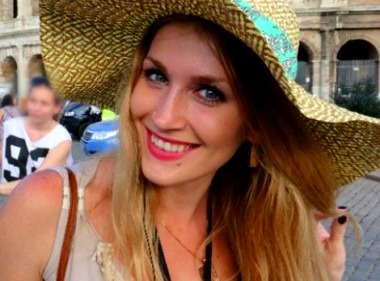 Read also:

Share this article