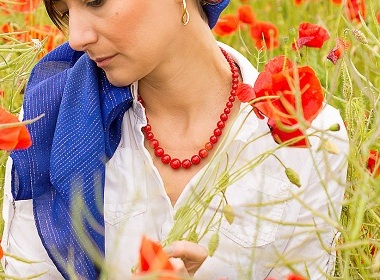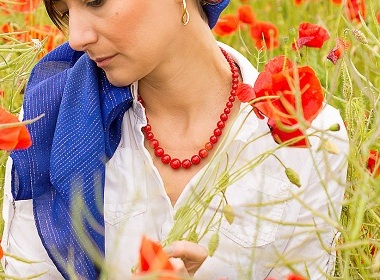 Kiev International Institute of Sociology (KIIS) conducted a public opinion survey to find out what Ukrainians are concerned about.
Top-10 concerns of Ukrainians in 2016
Residents of any country would like to have a chance to enjoy good life. Ukrainians dream about good life, too. Most of the public opinion surveys conducted in the country throughout the last 2 years show that locals are concerned about the dramatic decline in the quality of life in their homeland.
Unfortunately, the economic situation in Ukraine leaves much to be desired.
No wonder the results of the study reflect it.
Nearly three-quarters of Ukrainians worry about the conflict in Donbass (71%).
60% of Ukrainians dissatisfied with their current standards of living.
Almost half of the respondents feel worried about the economic situation in the country.
Opinions of Ukrainian citizens slightly vary depending on the region where they live. Thus, residents of western and central regions (78%) are more concerned about conflict in the East than people living in the southern and eastern regions (64%), KP.ua reports.
The standard of living remains equally important for all the residents of Ukraine.
People from the southern (50%) and eastern regions (49%) worry more about the economic situation in Ukraine than those who live in central and western parts of the country (43% and 44%, respectively).
Top 10 issues that Ukrainians are worried about
The conflict in the East: 71.6%
The standard of living: 60.5%
The economic situation in the country: 45.9%
Ukraine's independence: 20.9%
The political situation in the country: 15.3%
Relations with Russia: 13.9%
Crime: 13.4%
Environment: 6.3%
Relations with the European Union: 6.1%
The annexation of Crimea: 5.8%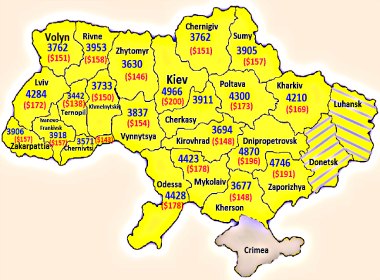 Read also: