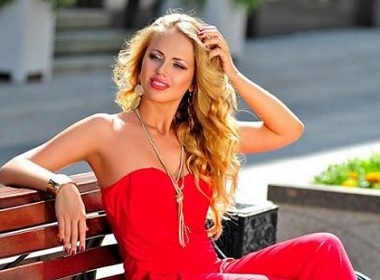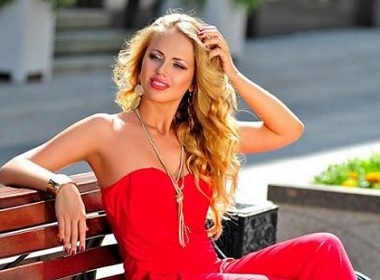 Here is an easy and simple way of dating and attracting women on Elena's Models, after you have signed up as a Platinum, Gold, or Ultimate member.
New Profiles On Dating Sites Attract More Women
When you have recently registered, your profile shows up as "new" for women, many of whom will view it. Your first 2 weeks are the time when you can easily find someone. After 2 weeks, you are no longer new on the site.
How to use this opportunity to its fullest:
Have a minimum of 3-5 photos, with the primary (main) photo showing you dressed neatly and smiling. You pictures should be well-lit and colourful, if you want to be noticed.
Fill in all fields in your profile.
Be positive in your descriptions: Always express your views and wants in an optimistic way.
Put the most important statements first in your Message, Interests, and Personality fields.
Limit your requirements to a partner to what is the most crucial to you (5-10 phrases or words).
Check how your profile looks for women. Make adjustments as required.
If you follow these tips, it will be easier for you to gather many contacts at once. There is no need to spend months on online dating: Rather concentrate your efforts in the beginning to talk to enough people. It is a more productive strategy.
The better are your photos, the easier it is for you to meet women. (If you like doing things the easy way, use this tip.)
We use female photos in this article for illustrations, but if you wonder what effect the quality of your own pictures make, read this post.
Make sure your profile looks 100% before you start contacting women, including sending EOI's. If your listing doesn't have good photos or the information is incomplete, you will be wasting your time. Better spend it on fixing your profile first.
Send Lots of EOI's
With every paid membership you get unlimited EOI's (Expressions of Interest).
Don't hesitate to send requests to women, even if you are not 100% sure that this is the type of woman you see as your match. You can find out later if she is.
If you think she might be within the realms of what you are looking for, send an EOI; it does not mean you have to marry her.
Sending an EOI is free for you.
New women sometimes have limited information in their profiles, but if you are one of the first people to contact her, you have a better chance. Why not?
Blog a Lot
All women who answered positively to your EOI's, and the ones that you have started communicating with, will be able to instantly see your personal blogs on EM.
EM's personal blog works similar to Facebook: Only your contacts can see your posts. You can post a photo and a short message several times a day, which women will be able to read. It will allow you to communicate with all your contacts at once.
Things you can blog about:
Places you visited
Interesting things happening in your life
Beautiful places and sceneries you've seen today
Your cool daily activities (gym, sport, work, eating out, etc)
Questions you'd like to know answers to
Avoid issues of politics, religion, and money. These things are OK to discuss with people that you already have a good connection with, but initially you may want to start with more general subjects.
Blogging a lot and being interesting in your posts will make you stand out as compared to other men. The ladies can see your blogs even if you haven't exchanged mails directly but only sent an EOI.
This is where having sent many EOI's will assist you: Women who like your posts may email you directly.
Be positive and confident in your blog posts: No woman wants to chat to a man who is unsure that this way of dating will work. Even if you are not experienced, express your positive and open attitude and a genuine hope that you will be able to meet your match.
The more sincere and direct (but still positive!) you are in your profile and blogs, the easier it will be for women to understand whether you could be The One for them.
Narrow Down Your Selections
Whether you initiated 20 or 40 conversations at once, don't hesitate to quickly narrow down your selections, if you feel that some people are certainly not what you are looking for.
Your goal is to find 3-10 women that you feel strongly attracted to, and then continue your communication off the site, chatting through Skype, email, and apps. The person who spends time on you likes you, and the ones who don't spend time on you, do not have such strong attraction to you.
If you spend 2-3 hours daily for 2 weeks checking newly registered women and maintaining your contacts, you should be able to find 3-10 girls that you like, who like you back. After that it's just the matter of communication and listening to your feelings.
How Long Should You Be Dating Online
There are no set time limits on how long you need to date online before deciding you want to meet in the real world. It depends on how intense is your communication.
If you are determined to meet someone and take it further, and you have connected with a woman who has the same aspirations, you may be meeting within weeks.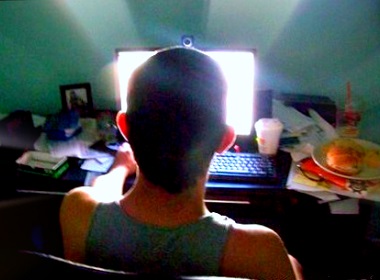 Read also: