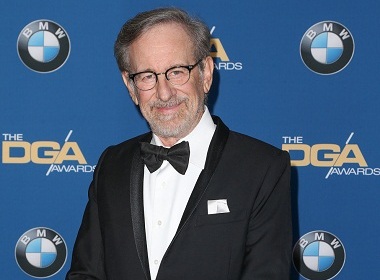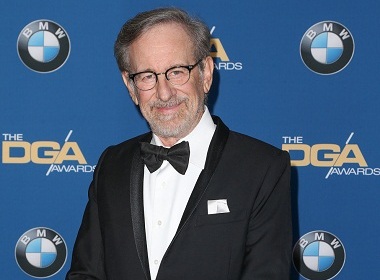 Just recently Steven Spielberg has presented his new adventure film The BFG about the friendship between a little girl Sophie (Ruby Barnhill) and a big friendly giant (2016 Academy award winner Mark Rylance). The giant is an outcast by the other giants because he refuses to eat children. The Ukrainian premiere of the film is scheduled for the end of June 2016.
But here is a piece of news you may have not been aware of: The most prolific Hollywood director has Russian and Ukrainian roots.
Steven Spielberg's parents talked in Russian at home
The director of last year's blockbusters Bridge of Spies and Jurassic World gave an interview to KP.ua.
During the interview Spielberg surprised the reporter by telling a story how his parents spoke Russian at home. You may be forgiven for not knowing that ancestors of the popular director were from Ukraine.
Spielberg admits that his parents used Russian when they didn't want him to understand what they were talking about. His parents were born in the USA but spoke Russian quite well.
His grandmother and grandfather on the father's side came from Kamianets-Podilskyi and his maternal grandfather lived in Odessa (Ukraine).
Spielberg said that he often heard his relatives speaking Russian during his childhood. He remembers his grandmother singing him Russian lullabies. The holder of 3 Oscars (along with 174 other wins and 166 nominations, and counting) is fond of Ukrainian borscht, the national dish of beetroot and cabbage soup. It was a regular dish in Speilberg's home.
The director sometimes says in his interviews that he loves Ukraine. When he first arrived in Kiev, Ukraine, in 2006 he said: "Finally, I am on a native land".
Photos: PRphotos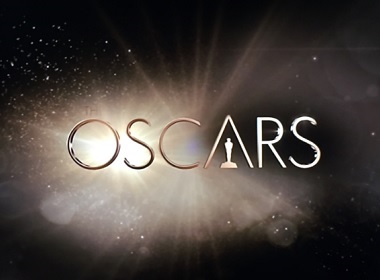 Read also:

Share this article