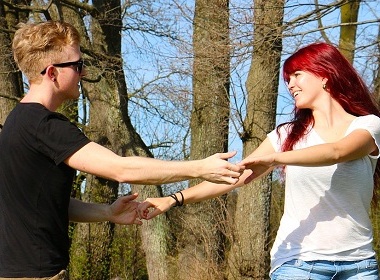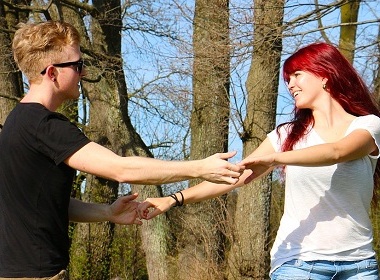 Summer is the best time to go out with friends. Unfortunately, Russia's struggling economy, ruble collapse, and financial crisis have undeniably impacted many Russians. That's why they have to be smarter when planning outings this summer. Here are the ways how Russians save during crisis.
How Russians save during crisis
Picnics instead of eating out
This summer is surprisingly hot in Russia. It's one more reason to save some money and spend more time enjoying nature. No cafe or restaurant can replace a picnic on the green meadow under the shade of trees.
Russians enjoy gathering with families in parks where each person brings some home-made snacks.
For example, Moscow offers a number of charming places for picnics. In Kuskovo park one spend a day surrounded by magnificent palaces and beautiful gardens decorated in European style.
Troparevsky forest park and Serebryany Bor are great for sports. Russians like to play badminton and volleyball there as well as enjoying a picnic.
Muzeon park offers live music and various festivals on a regular basis, Mk.ru reports.
In total, there are 260 places in Moscow where people are allowed to have a picnic with a barbecue.
Festivals instead of shows
Moscow offers a great number of opportunities to visit exhibitions free of charge.
Several festivals are going to take place in Moscow by the end of this summer.
The most interesting one is Inspiration art festival  which is usually held in VDNKh. It attracts guests from all over the world who come to the festival with a desire to find out more about Russian music, theatre, ballet, light shows, etc.
The festival called Indonesia is a great way to have a good time for free. The festival familiarizes visitors with the culture of this extraordinary country. It is held in the Hermitage garden.
Tverskoy, Gogolevsky and Strastnoy boulevards and Nikolskaya street regularly host photo exhibitions under the open sky. Thousands of Moscow citizens enjoy these street art displays.
Dancing in parks instead of clubs
This year Moscow's authorities have launched a project named dancing in the parks. Any resident can choose his favorite dance style or try something completely new: salsa, tango, hip-hop or rock-n-roll.
Anyone can learn dancing in the Hermitage Garden, Izmailovo Park, Sokolniki park, Bauman garden or Vorontsov Park for free. There is no need to go to expensive dance studios or clubs.
Dance workshops last from 40 minutes to several hours. It gives Russians a nice opportunity to enjoy a healthy lifestyle as dancing trains all muscle groups and improves mood. Moreover, it helps to meet new people. In many ways, it is much better and more romantic than going to a night club. And most importantly, such dancing lessons are free of charge.
Games in the real world instead of online games
Instead of spending hours in the online world purchasing new vortual gear and premium accounts, lots of Russians prefer to meet in real life to play domino or a monopoly. It is no less exciting and allows people to communicate.
Those who want to follow new trends play Pokemon Go. It became highly popular among Russians today. The only thing they might need to pay for is mobile Internet, which costs around 20 rubles (0.31 US dollars) per day.
Watching online movies instead of going to cinemas
Instead of paying for movie tickets, Russians choose to download films from the Internet or watch them online. Some enjoy movies in their country houses where lots of Russians love to spend their spare time.
Russians save some money by spending their leisure time outdoors rather than in cafes, restaurants or entertainment centers. It's a nice way to improve health, enjoy summertime activities and allows Russian people to cut out anything that is not a necessity like a burger in a local fast food café or online games.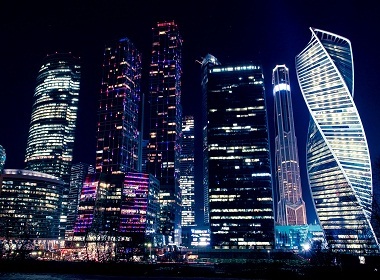 Read also: