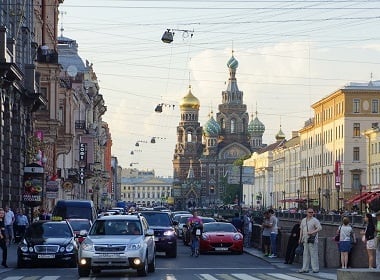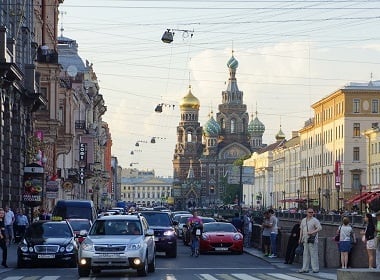 Russian authorities are going to impose special taxes on unemployed citizens. It seems the majority of the population does not support the new initiative and considers it one more way to squeeze money from ordinary people.
Russia plans to tax unemployed citizens
The idea of taxing able-bodied people who don't pay the income tax and at the same time aren't applying for unemployment benefits is not new. It has already been implemented in Belarus, for example.
The deputy prime minister for social affairs of the Russian Federation Olga Golodets confirmed that the government is serious about introducing a similar bill.
It means that soon unemployed Russians will have to pay a special tax for the right to access healthcare and other social services. We reported about Russian government's plans to tax the unemployed before.
Golodets notes that "Russian legislation allows people not to work but they [people] do not pay any social premiums including the mandatory health insurance."
In February the minister of labor Maxim Topilin said that there are 15 million of Russian women and men who work illegally and do not pay any contributions or income tax. Thus, the country's budget misses out on around 500 billion rubles, Mk.ru reports.
But what do regular Russian citizens think?
Opinions
Olga, 43 years old, manager:
"I regularly lose jobs [..] I have to spend from 6 months to a year looking for a new job. It's a very tough time both morally and financially. It will be a nightmare to pay additional taxes from my poor savings during that time. It takes too much time to register in the unemployment office. It's better to use this time to find a new job."
Michail V., 22 years old:
"I've been looking for a job for six months already. I am a young specialist without any experience and no one needs me! Do I have to pay the taxes for that?! "
Lyudmila Nikolaevna, accountant, 52 years old:
"It's the right decision, I think. Why do those who do not work, go to the clinic for free and then receive a pension? Why are their children studying in schools for free? If they do not work, it means they have money! So let him pay then! "
Natalia, 54 years old, head of a department in a construction company:
"Here we are! The authorities cannot find where to find more money! The next step will be the tax on childlessness, you'll see!  The government takes from the Soviet past only what is profitable for them. Yes, there was a concept of social parasitism [in the Soviet past], but almost everybody was provided a job! It is better to cut the income of the officials. "
Svetlana Andreeva, retired, 79 years old:
"My daughter has two children who are 15 and 11 years old. She has a weak health and her children constantly get sick. She has to look after them and cannot combine it with work. Her husband earns very little, they hardly make the ends meet. Since then, will they have to pay the tax for their miserable life? They're not disabled and nobody will exempt them from taxes."
Andrey, 32 years old, journalist:
"What is the basis for such a tax? According to the constitution, we only have the right to work, we're not obliged to! "
Sergey, 50 years old, businessman:
"I am what is called self-employed and do not pay taxes. The government considers that I do not work. But I do not need any clinics or hospitals. I do not go there and do not use any other social services. And I do not need a pension—just give me the chance to refuse it and leave me alone! I do not demand anything from anybody, and do not want to give anything to anybody! "
The well-known economist Yevgeny Gontmakher said to Mk.ru that the new law seemed to be very dubious both from the financial and social side. It's unclear how the truly unemployed are going to pay the new tax. As he thinks, the bill will not make people to disclose their earnings—they will just find new schemes to hide them, for example, by registering as employed in a fictitious job.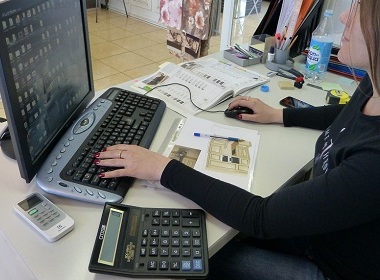 Read also:

Share this article