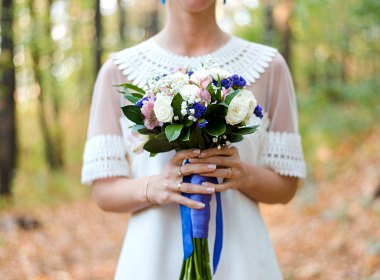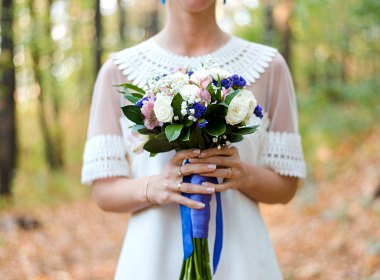 Russian parliament voted in a new law, according to which Russian women have to marry by the age of 25 or face huge fines. The new legislation is a part of a set of policies to ensure Russia is able to escape the demographic hole and problems caused by the constantly declining and aging population.
The innovative law has been voted in by the majority of delegates in the early hours of the morning today, after a long discussion during the last two days. Part of the Duma and some of oppositional parties were against of fining single Russian women for failing to find a husband by the age of 25.
Interestingly enough, the woman could be married not only to a Russian citizen but also to a foreigner, in order to avoid fines. Russia accepts about 2-3 hundred thousand migrants every year, mostly from the former Soviet Union republics such as Ukraine, Kazakhstan, Tajikistan, and others. There are also some expats from western countries living in Russia.
If a single Russian woman fails to get married by the age of 25, she will have to pay up to 18% of her income in fines. The law initially was planned to include a chapter about fining ladies if they failed to have children by the age of 30 but this part was later scrapped.
The novel rule is reminiscent of the former Soviet regulations that fined men who didn't have children and childless women who were married, who had to pay 6% of their income to the state (childlessness tax). Single women didn't have to pay fines. All childless men aged 20-50 and married women without kids aged 20-45 had to pay penalties if they failed to produce an offspring. The official name of the rule was "The tax on bachelors, singles and childless citizens". Even if your child died the tax was charged. Newlyweds were getting a 1-year grace period following the official registration of the marriage. The childless tax was introduced in 1941 and effectively cancelled only in 1992 after the collapse of the Soviet Union. Russian men used to call it, "tax on balls".
However, this time the legislators decided to put the burden of financial penalties solely on females.
Previously we reported that only 13% of Russian parliamentarians were women, one of the lowest indicators for a country in the post-Soviet space.
One of earlier proponents of reinstating tax on childlessness, Orthodox archpriest Dimitry Smirnov (aka Dmitry Smirnov), had been calling for such measures since 2013.
The new regulation comes to effect immediately.