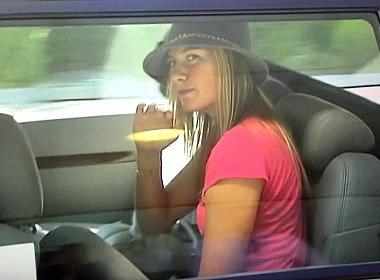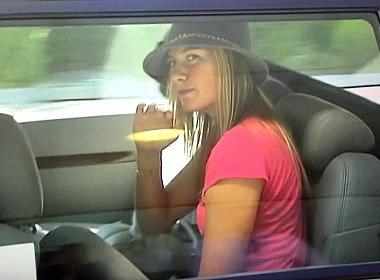 Russian tennis star Maria Sharapova received a 2-year suspension from playing Grand Slam tournaments for doping. Is she going out of the limelight forever?
Maria Sharapova's ban from playing tennis
The highest paid female athlete of 2015 was tested positive to a newly prohibited drug meldonium during the Australian Open tennis tournament in January 2016.
The Russian tennis player immediately responded with a statement that she would be launching an appeal. Her reason for appealing is that the investigation confirmed she was prescribed the drug by her doctor for other purposes than performance enhancement. International tennis federation asked the tribunal to give her a 4-year ban. This is the punishment for an intentional violation of the rules. However, since her violation was proved to be unintentional, her sentence was limited to 2 years.
Sharapova's appeal is going to the Court of Arbitration for Sport.
Maria has a wide support at her home country Russia. The opinion of Russian sport fans is that the country and its stars were purposefully targeted for using a certain drug (meldonium aka mildronate) popular among athletes from this region. The drug was invented in the former USSR.
Sharapova created a stir when she called a press conference to announce her suspension due to doping earlier this year. No one expected such news from a disciplined player.
Following Sharapova's announcement, over a hundred athletes were suspended for using the same drug. The Russian athletic federation was already suffering from a doping scandal due to violation in laboratory testing of samples. The Russia's Rio Olympics team was placed under suspension. A number of athletes were stripped of their titles and medals following a discovery of doping during the previous Olympic games, their trophies going to the sportsmen who finished second.
While Sharapova is playing for Russia, she is the resident of the USA since 1994 (Maria was only 7 at the time). Sharapova trained on the money of her talent's sponsors since the age of 9. She lives in Longboat Key, Florida. She was the first Russian woman to rank as #1 on the planet in tennis in 2006.
It seems the USA can claim her glory (or shame) as much as Russia does.
Photos: PRPhotos, Maria Sharapova Facebook, screenshots
Read also: