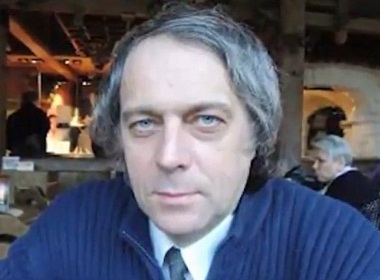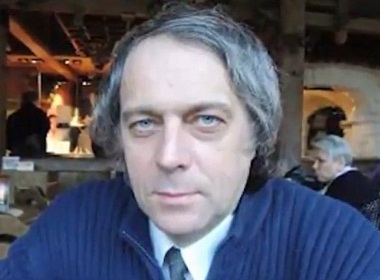 Russian scientist from the Institute of Cell Biophysics at Russian academy of sciences Alexey Karnaukhov decided to conduct a rejuvenation experiment on himself. Previously, the new technology was successfully tested on mice.
Russian scientist to rejuvenate himself
Russian scientists believe that aging is linked to accumulation of DNA damage. The older we get, the more damages our DNA gathers. It is not known how to "repair" these destroyed cells but it's possible to slow down the process, Lenta.ru reports.
Karnaukhov says that bone marrow transplants may help humans to live longer. He believes the young stem cells will refresh the cellular structure of organs and tissues. Consequently, a bone marrow transplant will help people to "renew" their bodies.
The scientist perceives an opportunity to participate in the trial as a great chance. The biophysicist says that he doesn't have much time to donate his stem cells as there are medical and legal limits on a donor's age. So he has to do it before he is 55.
The laboratory experiment conducted on mice showed that this method works. The average life expectancy of mice increased by 34%. For humans, it corresponds to approximately 25 years. The bone marrow was taken from young animals and then frozen, to be transplanted later in life to older mice.
So, the billion-dollar question is: will this method have the same effect in humans?
Photo: Screenshot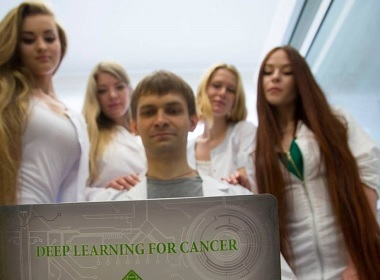 Read also:

Share this article