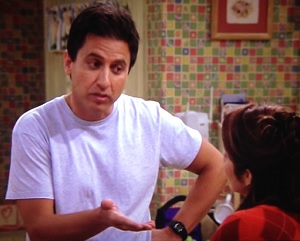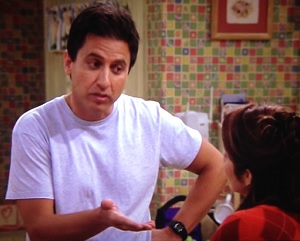 Just like with things that Russian women wouldn't say to a man, there are things that men would never say to a woman. To balance the fun, I thought of some things that I wouldn't expect a man to say, and then got some male's prospective as well. Certainly, there are some national differences, but men are men, and women are women, whether they are Russian, Ukrainian, or American.
As the result, here is the list! 😉
Things that Russian men will never say to a woman:
Does my bottom look big in these pants?
Did you hear the latest news about George Clooney?!
Honey, I bought us a yearly subscription to the symphony orchestra.
I never had so much great sex with anyone in my life.
Let's invite your mum to stay with us for a couple of months.
You have been stuck at home, go out with your girlfriends, have some fun! I'll look after the kids.
I have no idea how you manage to pay all the bills with my salary.
Dear, I have done all the washing and ironing.
Sweetie, what car would you like as a present for your birthday?
You forgot our wedding anniversary again.
Don't be stuck at the TV, let's go out somewhere.
Do these shoes look good with this suit?
Don't worry, take your time getting ready; I will fix the tap while I wait.
Let's buy you that diamond necklace.
You must be tired of cooking, let's eat out in restaurants for a couple of months.
It's not a problem at all that you put on some weight, I actually like it.
Do you think I should get these enlargement pills?
You are probably not feeling well because of your period, let me do you a massage.
You are better driver than me.
Go shopping, you haven't bought any new clothes for a while.
What are you thinking about?
I was wrong.
Read also: