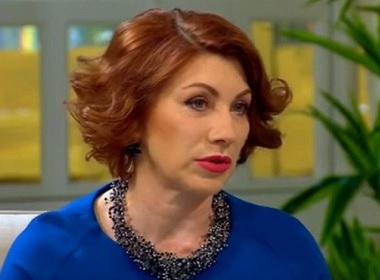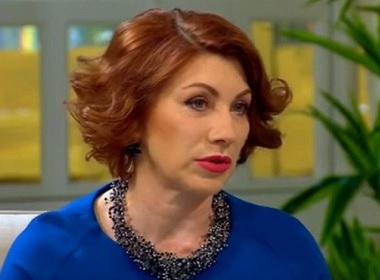 Paying people to attend dates with hopeful love-seekers is not only a secret weapon of PPL sites. Roza Syabitova, Russia's #1 matchmaker and the star of popular TV show "Let's get married", is accused by her female clients in sending impostors to attend dates with hopeful brides.
Russian brides paid 250,000 rubles to get husbands
A number of former clients of Syabitova's own matchmaking agency came forward accusing her in hiring impersonators to pose as potential relationship partners, Rambler News reported.
Women paid Syabitova large amounts of money, 250 thousand rubles (about 4.4 thousand US Dollars) to find them husbands. But they got sent to dates with a man who was allegedly a paid impersonator or an acquaintance of the agency's principal.
Two court cases against Syabitova were ruled in favor of her former clients. The matchmaker was ordered to compensate 800,000 rubles (US$13,500) in damages to unhappy brides. Apparently, multiple brides were sent to a date with the same guy.
Channel One is now considering removing the scandalous star from its screens, Rambler News reported.
It's a man's world
Dating scene in Russia is heavily skewed in men's favor. Women from capital cities such as Moscow or St. Petersburg complain about the competition of 10 single women for one bachelor.
"Soon in our country the only requirement women will have is that a man doesn't pee in his pants; if he passes, be my king," one Russian girl complained.
Read also: