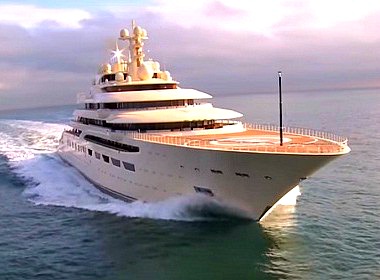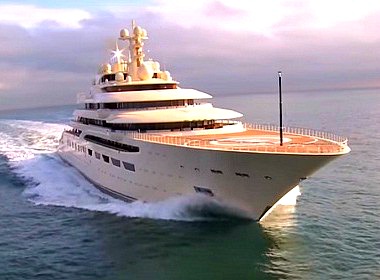 Russian billionaire Alisher Usmanov became a proud new owner of the largest and most expensive yacht in the world. 511-feet (156-meter) yacht named Dilbar was custom built for Usmanov by German shipyard Lurssen. The estimated price of the yacht is USD $600 million.
The most expensive yacht in the world for a Russian oligarch
According to the latest Forbes ranking, Usmanov is Russia's third richest man with a net worth of $12.5 billion.
The magnate's new luxury motor yacht cost him $600 million. Usmanov named it after his mother.
It's known that the yacht is equipped with two helipads, a movie theater, and an elevator, KP.ua reports.
Dilbar can host at least 40 passengers and 80 crew members. The gross tonnage of the yacht amounts to 15,917 tons and the total interior space is 3800 square meters (40,000 square feet).
It makes Dilbar the most spacious private yacht in the world. The second largest superyacht is owned by Oman's sultan Qaboos (15,850 ton) and the third largest yacht belongs to the Emir of Abu Dhabi Azzam (13,1346 ton).
This weekend the yacht has made its first voyage from the shores of Sardinia where the tycoon owns a villa. Robby Williams, Carla Bruni, Charle Aznavour and other celebrities were invited to entertain the guests of the Russian businessman.
Usmanov still owns another mega yacht Ona ("She"), which was previously named Dilbar.
Video: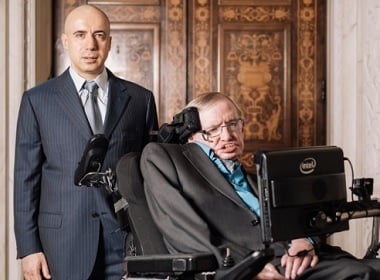 Read also: