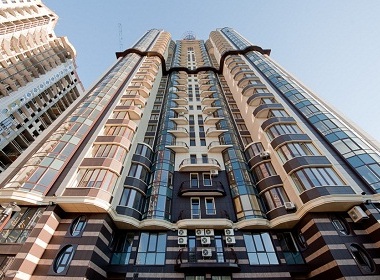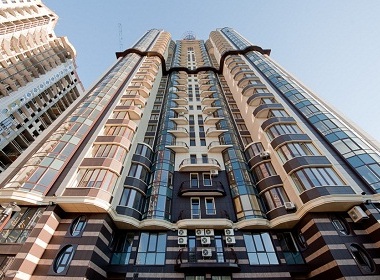 Staff author: Adilia S.
Sales of property in Ukraine increased threefold in February 2016 as compared with the same period last year.
Ukrainian real estate experts believe that now is the right time to improve one's living standards. The difference in price of studio and 1-bedroom apartments significantly dropped. Kiev residents are able to upgrade a studio to a 1-bedroom apartment for only US $10,000 extra.
Previously buyers had to pay extra $30,000 for the same privilege, Svdevelopment.com reports.
The price drop resulted in a boost of activity in the housing market. For comparison, 571 apartments were sold in February 2016 whereas in January only 345 units were sold. Monthly sales improved by 65%.
Housing adviser Artur Oganesyan predicts that the number of real estate transactions may increase up to 3 times if people change their state of mind. He says it is true that Ukrainians earn less but real estate prices dropped as well.
Lived in apartments are more popular because they are usually cheaper. People prefer to buy apartments in buildings constructed about 10-12 years ago.
While property prices in dollars are falling, prices in hryvnia are going up due to exchange rate fluctuations.
For instance, in February prices for lived in apartments decreased by almost 1% in dollar terms — to $1,463 per square meter, whereas in the local currency prices increased  by 8.5% — to 39,800 hryvnia per square meter.
The peak demand is concentrated in economy/economy+ and luxury class property segments.
Luxury properties valued at more than US $1 million are purchased mostly by rich locals. In some cases they buy real estate with the view to rent it out.
In the economy class segment people buy properties in order to improve their living situation. They sell one apartment and try to purchase another home as soon as possible since prices are not stable.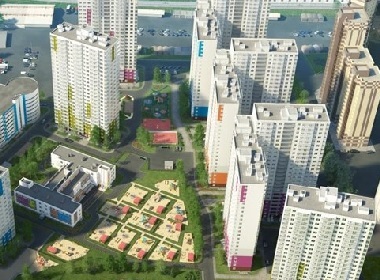 Read also:

Share this article