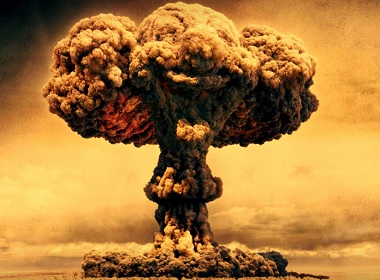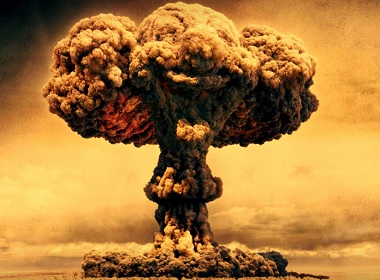 Being clueless is cute for a prepubescent boy, but if you are over the age of 18 (and if you are under, you should not be here), you should know better than uploading bad photos to your online dating profile.
Some photos in men's profiles absolutely repel women of all ages, from young to mature.
What Is a Bad Photo for a Dating Site?
Basically, any photo that you would not want to see published on the front page of a newspaper or send to your prospective employer with your CV, is a bad photo for a dating site.
You think I am exaggerating? I am not.
I have a step-daughter who is currently single, and some of her friends are also unattached, in their early twenties. They look at the photos of guys on Tinder or Badoo, and make the same hilarious comments that I make looking at photos of men on our dating site.
Those 3 types of bad photos absolutely repel women on dating sites:
Selfie in a bathroom mirror showing wall tiles, a toilet, or a basin.
Photos with a woman's arm around you.
Topless pics displaying your muscles (or your beer belly, which is tons worse).
Why don't young women like these pictures? Because they are lame.
If you need more information, here it is:
"Bathroom selfies make me feel like vomiting. These guys look dirty. I think I may catch a decease from him."
"Photos with another girl cut off? What a douchebag. Is he trying to convince me he can get a girl, or is he really such a womaniser he doesn't have a single picture where he is alone?"
"Guys who show off their bodies are selfish pricks. They will only care about themselves. They use their bodies to pick up girls."
"If he only has selfies in his profile, I feel he is a loner with no friends."
Those are the judgements that girls make in a half-blink of an eye. There is nothing left to pick up after a photo-bomb.
The recent Elena's Models research demonstrated that poor or inadequate profile photos are where the majority of users make their mistakes.
Avoid Photo-Bombs
There are other types of photos that are unacceptable on a dating site:
Photos in front of your car or house (or another person's car or house).
Photos with cats and dogs as your main profile picture (it is OK to have your pet in 1-2 secondary photos).
Dark and badly lit photos.
Pictures where you look unhappy or angry.
Images showing trash or mess in your apartment.
Photos that don't flatter you.
Guys, stop photo-bombing your chances.
Just get a good picture for your profile, will you?
Read also: