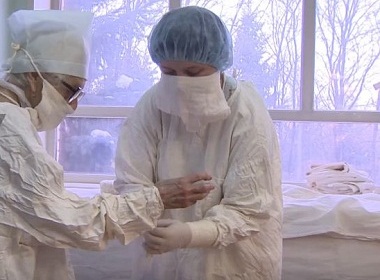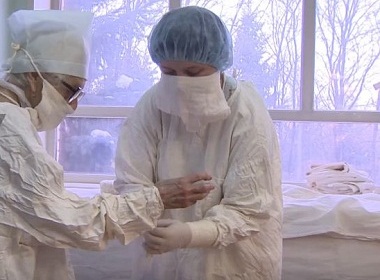 Russia's oldest practicing surgeon Anna Levushkina lives in Ryazan. The 89-year-old doctor has performed over 10,000 surgeries during her 68-year career. Moreover, she's still working and has no plans to retire.
World's oldest surgeon lives in Russia
Doctor Levushkina from Ryazan is believed to be the oldest working surgeon in the world. The doctor still performs 4 surgeries a day and feels full of energy. As the lady admits, when she enters the operating room she immediately feels strength and liveliness, Pravmir.ru reports.
Levushkina specializes in proctology. Her assistant says that each year they perform up to 150 operations and have zero mortality rate.
The doctor worked as a flight surgeon in the field of aviation medicine until she turned 66, when she realized she needed to slow down a little. So she decided to give way to younger specialists.
The surgeon says she has a passion for her profession. The Russian woman believes that the most important things in her field are good knowledge and love for people. As she shares, "You don't have to feel sorry for people when they cry because of pain. You have to try and make sure there is no pain."
Levushkina has never been married and has no children. She lives with her 8 cats (Gosha, Syna, Lapa, Lada, Chernyshka, Dymka). She feeds homeless animals in the streets and birds. According to her words, she doesn't enter the home until she gives food to the dogs and cats. Previously, she used to take them home, but she's too old for that now.
When talking about age with Rg.ru correspondent, she says that it's essential to look at the world with kindness in your eyes. "Why do you think I live so long? Because of good genes? Of course. And a healthy lifestyle. And kindness, love for people and animals. My cats are healing me. When they lie on me—on my legs, at my sides, on my head or stomack—everything passes away, even my joints stop hurting […] Kindness is a great thing […] While you're giving and loving and feel joy, you'll be deedful."
Watch the video:
Photos: Screenshots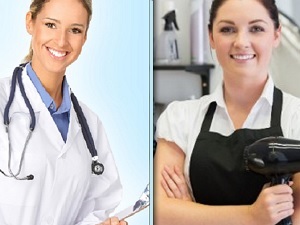 Read also: