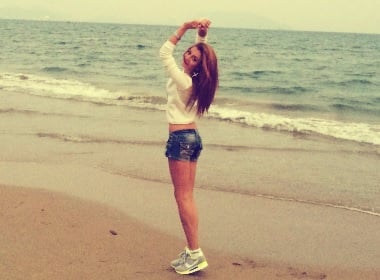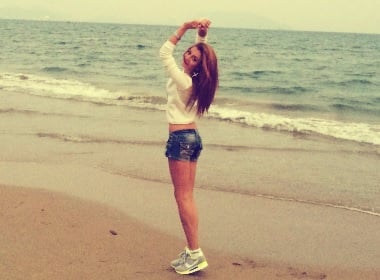 Dating a model is every man's dream, and for you this aspiration can come true with Elena's Models. May be because of our name we have plenty of real-life models registering on our dating site — they are gorgeous, single and English-speaking.
Do you have a chance with these stunning ladies? Will they even answer your message?
Read on and find out.
Why They Seek Partners Online
How is this possible that these beautiful women are single, you may ask.
In reality, the life of a working fashion model isn't a bed of roses. You are required to maintain a stringent regime of nutrition (basically, live on salads and greens), exercise (fitness level is important in today's fashion world), sleep, and work.
International models employed in the fashion industry overseas have to fulfil their contractual obligations, which often means they have no time left for dating. It's true — a girl may be a model and have no boyfriend. It's rather more common for models to be single than attached.
Real-Life Models at EM
To give you an example, here are a few links to profiles of single ladies who are models and currently active on our site:
If you ever dreamed of a girlfriend-model, this may be your chance!
You may not know it but some of them never had a relationship in their lives. Girls like the ones above register on our site all the time, trying to find a partner or boyfriend, although they rarely stay there for long.
Dating a Model
Certainly, ladies who work as models also have requirements to a man's age and appearance. If you are well over their target age bracket and can't compare in looks, it may be wiser to select someone who is closer to you in age and would match your lifestyle and temperament. International models have been exposed to the best in life and this is what they aspire for, naturally.
If, however, you are young-looking, physically fit, open-minded, and cosmopolitan by nature, a model girlfriend could be within your reach. It's not easy for a young woman to meet the right man in post-USSR countries, even if you are beautiful.
Please realize they are certainly not starving or uneducated, not seeking to "sell" themselves or start making babies with you tomorrow, just because you live in the USA, Australia, or Europe. They are seeking a suitable partner.
Relationships work the best when you have a lot in common. Models also have interests, hobbies, and passions. They just happened to be taller than average and of slim build, and in our times it means they are in demand to show off beautiful clothes on stage and pose for magazine covers. It's a job like any other.
If you decide to contact a lady on our site, check this post first:
Read their profiles and see the real person behind. That's the best way to succeed.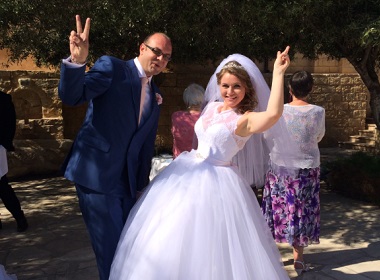 Read also: