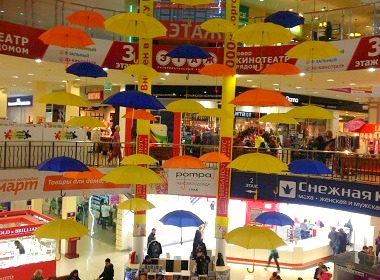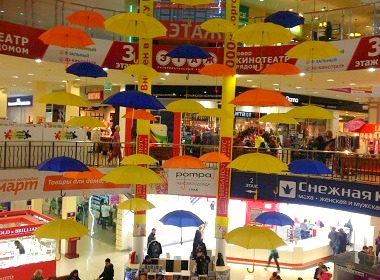 Knight Frank research established that Moscow's shopping capacities overshadow those of European finest capitals. The Russian capital offers 5.4 million square meters of sales premises to its residents and guests.
Moscow has more high class shopping centers than Paris and London
In the first half of 2016 Moscow has become the leader in Europe in terms of retail space available for the city's inhabitants.
Moscovites enjoy 5.4 million m² (53 million ft²) of shopping areas. This is 14.8% more than Paris, which is the second in the ranking.
The top ten also include other Russian megapolises:
St. Petersburg
Yekaterinburg
Samara
Nizhny Novgorod
Thus, Nizhny Novgorod has more shopping centers by area than Milan and Yekaterinburg is ahead of Barcelona.
However, the Russian capital is #10 in the rating of quality retail space per thousand of residents, Kommersant.ru reports.
Warsaw comes the first with 823 m² (8,858 ft²) of quality sales premises available for 1,000 people. Moscow is even behind such cities as Samara—551 m² (5,930 ft²), St. Petersburg—542 m² (5,834 ft²), and Yekaterinburg—539 m² (5,801 ft²).
The rating helps to evaluate the region's investment attractiveness, standards of living, and urban planning policies of local authorities.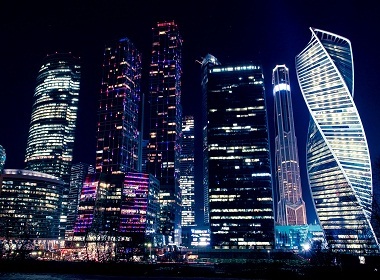 Read also:

Share this article