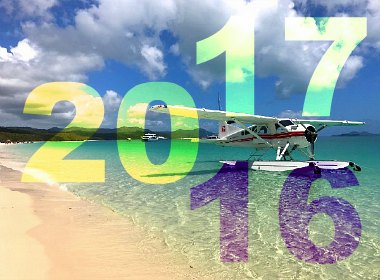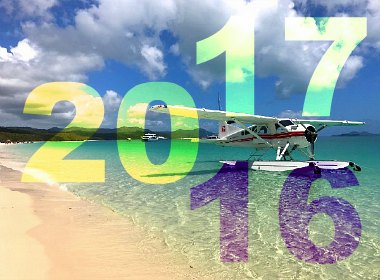 The majority of us still get excited like kids about the beginning of a new calendar year. One thing that each of us has tried is the list of New Year resolutions. What is on your list this year?
How to find a Russian wife and get married in 2017
If you are on Elena's Models with a view to find a Russian or Ukrainian wife and get married, you can totally do it within the next 12 months. We have real-life clients who met and married within 2 months. (Check this post: Advice to all who seek real love.)
So, you know: It's possible.
You just may think it's possible for others—but not for you.
Well, if this is what you used to think, I have great news for you. There is a certain, sure-fire way to complete this task within the aforementioned timeframe of 52 weeks. And it's achievable for anyone!
Pre-conditions:
You are ready to get married within 12 months and have the means and ability to do it (for example, you are not legally married).
You are ready to travel to a destination where a Russian or Ukrainian woman can visit without a visa (see the list here), so that you can meet in person. Or alternatively, you are ready to travel to her home town.
If you can say "Yes" to both pre-conditions, then you could be celebrating Christmas in 2017 with your newlywed wife.
All you need to make it happen is to grab a copy of the VIP Dating Coaching Program and follow the steps one by one!
It's really simple and to the point, and you are able to get such outcome. It's as straightforward as building a Lego figure. Just tick the boxes on each step and enjoy the results!
"You just want to sell your CD's and books"
Sometimes I get comments from guys that sound like the phrase above—and I know for sure some forum regulars who love dishing out dating advice utter similar things as well.
If you are going to visit a foreign city, do you simply venture into the streets without a map (or GPS) and hope for the best?
Or do you get a guide to show you the best places or at least read some tips from someone who is experienced?
To the guys from forums who love to disperse tips to others: Unless you are married and have a great relationship with your Russian wife, we are not interested. Your ideas how to deal with Russian women are the reason why you are still single! No matter how many trips to Russia or Ukraine you have made or what you think you know.
And it puzzles me constantly that these guys are happy to invest thousands in airfares and accommodation—but getting practical dating advice from someone who is involved in the industry for 17 years, they think it's an "overkill" and they "don't need it".
Compare the investment
You will spend thousands on an unsuccessful trip—or hundreds on the program. Which one do you think is preferable?
Besides, an unsuccessful trip (or even 10 of them!) doesn't teach you how to do it right. And the VIP Dating coaching program does.
If you follow these tips and steps, you will be married within a year, if you wish.
If you think you know better, then OK—go ahead and make your own discoveries and mistakes.
You would be saving more money if you got the book first but it's fine with me. The reason I recommend it is because I want people to be successful and do it "the easy way".
But if you in general do not like to listen to people who have already achieved what you are looking for, then no problem. Do it your own way.
If you are successful with women in your own country, then I would say you have a decent chance to make your dreams come true and find a wife in Ukraine or Russia on your own.
But if you struggle with women at home, then definitely get the Manual. Russian women are easier to court because they do genuinely want to get married, but you still can get it wrong and destroy a great relationship in seconds with thoughtless actions.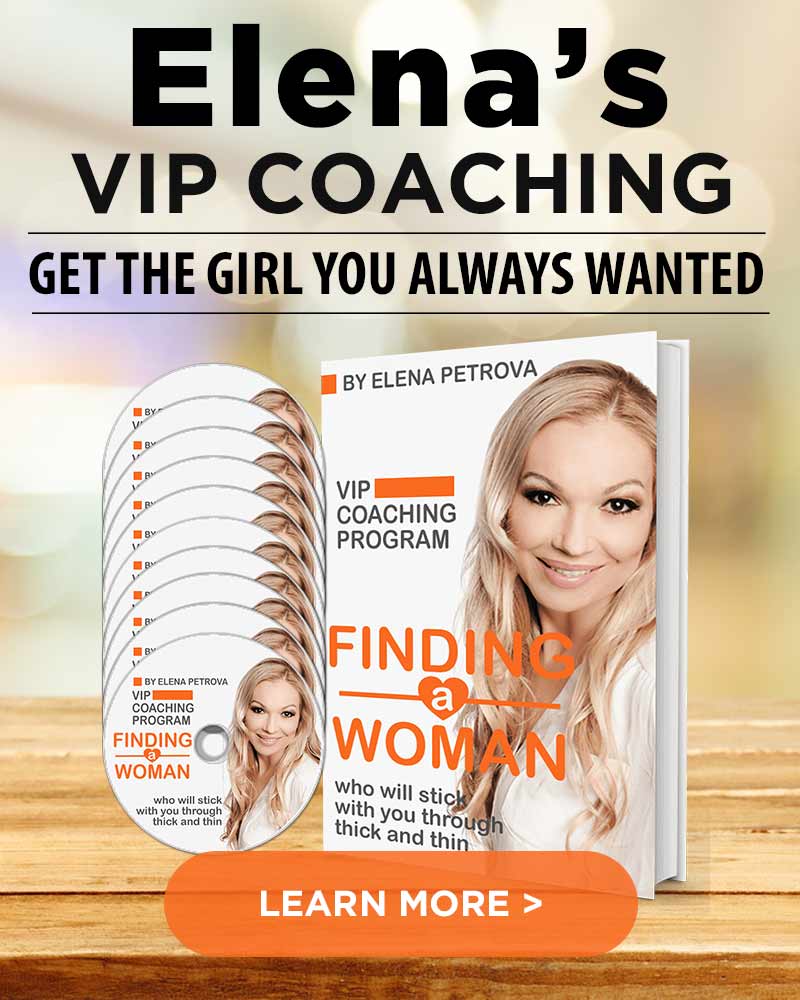 "I will just try and see how it works, and if I meet someone, then I will get the book"
Well, if you go ahead with such an attitude, then by the time you think you met someone you have a chance with, your thinking will be, "I don't need anything anymore, I will just buy the ticket and fly to Ukraine to hug my love!"
And this is what can happen next:
You destroy a potentially great relationship by thoughtless actions, because you do not know what will get you across the line.
You meet a pro-dater and get taken for a ride.
Remember how 10-15 years ago "work from home" scams were on the rise? Today you know there are thousands of Internet millionaires who built their businesses from home, including mommy-bloggers and Instagram high-earners.
But 10-15 years ago you thought "work from home" was shady, right? And if you decided to get involved with such a scheme, what would be the chance of you becoming the next Internet mogul—without actually knowing what you are doing? I would say, quite unremarkable—unless someone pinpointed you the exact steps to replicate what they did to score big.
The same here. I am giving you the blueprint of how it actually works. Miss one step and it will end sideways.
My program is laser-focused on what you want: Find a great woman who will stick with you through thick and thin.
"If it's so easy, then why do I need your book?"
Another variant of "why not" sounds along these lines. The reason why it's easy but you need this information is because you have no understanding how things work in Russian and Ukrainian dating culture.
For example, what if you are used to crossing the street on the green light but in the country you visit they cross the road on red signals? Go ahead without this knowledge, and an accident is guaranteed to occur.
And there is not just 1 "red light" like this if you want to marry a lady from Russia, but the whole town of crossings that you need to navigate—and each has a different set of rules than what you are accustomed to. On some crossings, there is a blue light! What are you going to do then?!
If you know the actual rules, sure, things are effortless and easy. But if you do not, are you sure you want to play the Russian roulette every time? Because in relationships things deteriorate to the point of no return pretty quickly.
For example, a Russian lady told me she visited a man in his home town and he arrived to meet her at the airport without flowers! At that precise moment she knew he didn't care about her, and the rest of the trip was doomed. I wish I was kidding—but I am not. This is how you may spend months communicating and arranging trips—and blow it up in a few seconds because you simply didn't know what was expected from you!
With my tips, you navigate the road to success of your matrimonial venture effortlessly.
"Is it worth it?"
Of course, it's worth it!
I spent years developing and updating this information. There is an 8-hour (!) audio track that you can listen to in your car, for example, or while you are around doing chores or exercising. It's simple, it's fun, and it's effortless to learn. And it is able to save you thousands in costs of the whole venture.
Besides, you cannot unlearn this information once you know it: You will remember even if you don't think you 100% got hold of every single tip. When the situation arises, you will do the right thing, because the knowledge is there, in your head.
We at Elena's Models are all about being smart with your money and getting the best outcome possible, at the fastest period. Why not? Time is money, and by getting there quicker, you have more months and years to enjoy life with your Russian sweetheart. What is the value of that precious gift?
So, make it easy for yourself (and on your wallet) and achieve the summit in a record period.
Here is the link again: VIP Dating Coaching Program.
Give yourself the advantage you deserve and finally find the woman you always dreamed about!
Time for doubts was last year; this year it's time to act.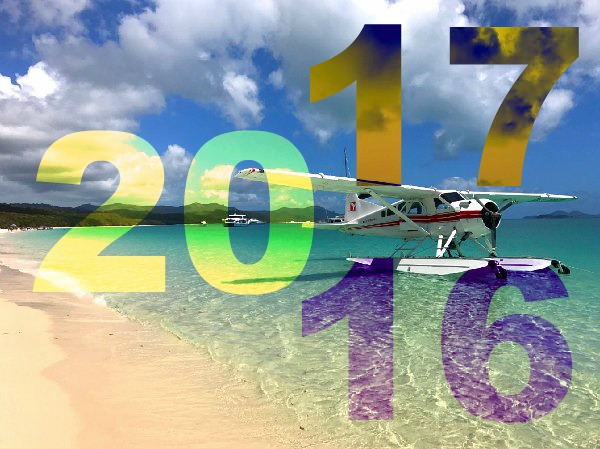 Share this article