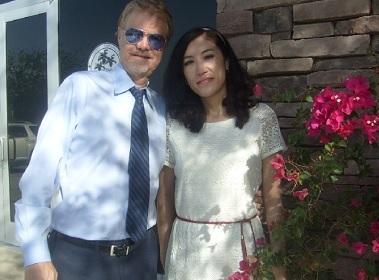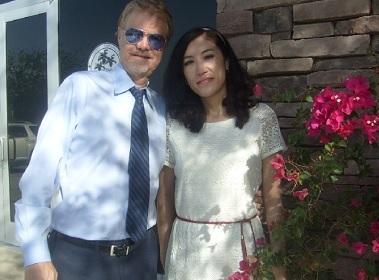 I am extremely excited to introduce you to another happy couple that met on Elena's Models: Robert from the USA and Lira from Kyrgyzstan got married on 22 February 2016. The pair's home is in California.
Their relationship is quite remarkable: The first time they talked to each other in 2009. But now, after 7 years of searching, communicating and building a connection, they feel happy.
"You only need one, The One!" Lira wrote. "Now we only laugh about us being too demanding to each other."
Lira's advice to men and women who are still searching is to don't despair. If you continue contacting people, things will work out for you, too.
The newlyweds believe that it may happen for some people that they don't recognize their compatibility immediately. Although some couples are lucky to find love at first sight, others may even stop talking for a while, until reconnecting and realizing this was the person they have been looking for.
Lira said the pair had their share of disagreements and doubts but now it's all behind them. The future is exciting and bright, when you are in love.
Have you been feeling like talking to people online is hard work? Did you feel like giving up? The story of our newlyweds proves that if you want to make it work, you can. Elenasmodels.com has many wonderful women registering daily. In fact, there are twice as many women registering now as compared to 2015.
If you feel like you hit a wall in your search for love, get the VIP Coaching Manual. This information will give you all the steps to success and it may cut down the time you spend searching by months or even years! It has already helped hundreds of men to find the partner they dreamed about. It can help you, too.
(Read the complete story of Robert and Lira)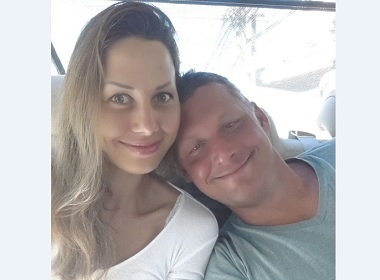 Read also: