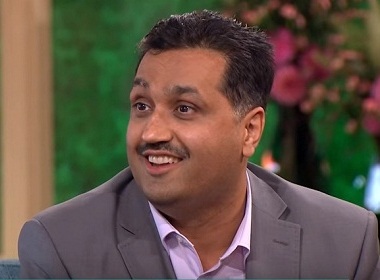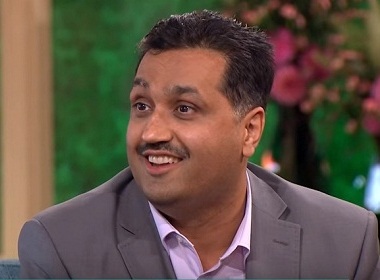 Staff author: Adilia S.
A man with an artificial penis, Mohammad Abad from Edinburgh, Scotland, is able to have sex. Thanks to the series of surgeries he has a new working penis.
Just recently Mohammad has happily announced that he's not a virgin anymore.
The Man with an Artificial Penis Can Have Sex, Plans To Start a Family
At the age of 6 Mohammad's penis was torn off in a car aсcident. The doctors fitted him 3 cm tube for urine to flow through it.
He had been visiting doctors regularly since he was 11 but no one could help him. Children at school knew about his deficiency. He always tried to avoid girls as he was afraid of awkward situations.
In his 30's he began to search for further medical help. He came to doctors again seeking a solution.
Mohammed admits that he couldn't live that way anymore. He wanted to live a happy life with a loving woman and kids.
At the age of 37, he received a letter from a clinic saying that probably they could help him.
Over the last 3 years, he had to go through 9 operations. The last operation was conducted in July 2015 and lasted 11 hours. The doctors fitted him with an implant that allows him to have sex, Daily Mail reported.
The doctors constructed an artificial penis using the skin and fat from Mohammad's forearm.
There are 2 tubes inside of the organ. They are filled up with liquid from a reservoir placed in the man's abdomen when he presses the button on one of his testicles. Mohammad may keep his penis up as long as he needs. Then he simply presses the off button. The man paid £ 70,000 (US $100,750) for the new penis.
He had to wait until 2016 to check how his new organ worked. His first love making session was with sex-worker Charlotte Rose, who specializes in disabled clients.
They spent some time together to learn more about each other prior to the important event. The happy moment took place in a hotel. Mohammad was quite worried and the first effort ended in a failure. But at in the end, the actual session lasted almost 2 hours.
Charlotte said that she had sex with more than 1,000 men. But she had never dealt with an artificial penis before.
Mohammad says he is absolutely happy. He's been waiting for that since he was 18. Mohammad's friends stated that he changed a lot. The man was rather reserved but now he's chatty and confident.
Mohammad admits that he feels more confident now. He believes that he will find a woman that will love him and take him as he is. His first and only marriage lasted 3 years. His mistake was that he kept his disability a secret until the wedding night.
The man's main goal today is to build a serious relationship. Mohammad dreams to have children. The doctors state that he is able to father children as he still has one testicle and the level of Mohammad's testosterone is normal. He wants to find a loyal and devoted partner by 2017.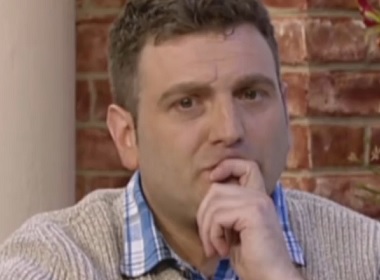 Read also: