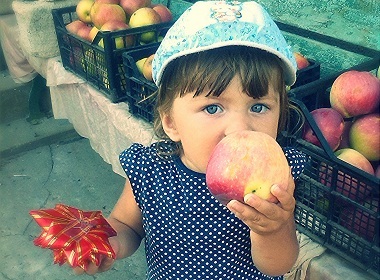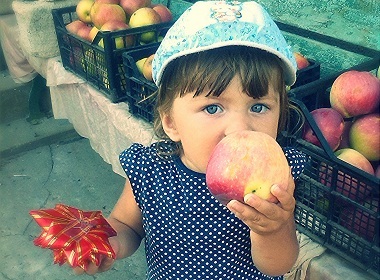 Commissioner of the president of Ukraine for children's rights Mykola Kuleba announced that the country is at 186th place in the world by birth rate and 13th in terms of nation's extinction. As reported, the demographic situation in the largest European country has been complicated since 1991 with high indicators of mortality, outmigration, and the number of babies born every year.
The number of kids in Ukraine dropped 2 times since its independence in 1991
Kuleba stated that the number of kids in the country dropped 2 times since 1991, Rian.com.ua reports.
"Today's statistics is disappointing. During the years of independence children's population shrank by nearly 2 times and it amounts to 7.6 million", the ombudsman said.
Further to the disappointing numbers:
1.5% of the total number of kids (106,000) live in orphanages. However, only 8% of them have no parents, the remaining 92% do have moms and dads.
On average, 250 children are admitted to orphanages every 3 days because of poverty. Their parents are unable to provide necessary care for them.
600,000 children live in troubled families. They actually wait for their turn to be accepted to an orphanage.
Ukraine has a high incidence of alcohol abuse among grownups. Often both parents drink and the kids are left with little or no care.
Besides, Kuleba underlined that every 8th child in Ukraine has been affected by military actions in eastern Ukraine. As he said, almost 600,000 kids live in the occupied territory and almost 250,000 were displaced. 100 thousand of them still live in the conflict zone.
Even couples who have no apparent financial difficulties are apprehensive about having kids. Financial and political instability act as catalysts to general emigrational sentiment in the country and one of the reasons why some Ukrainian women opt to seek husbands abroad. Being open to ideas of globalization, the majority of locals feel their future should be connected with the European Union. European countries are within an easy reach and some men travel by car to Ukraine to meet their online girlfriends.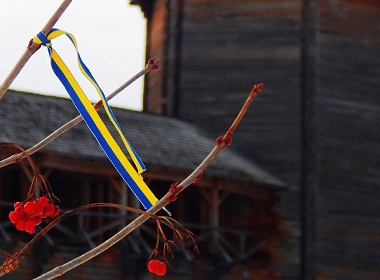 Read also: