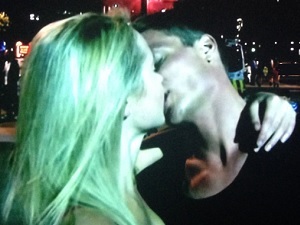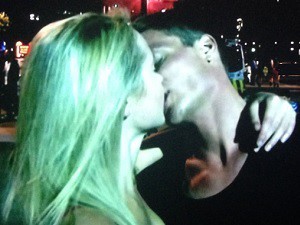 Christmas is behind us, with all the cheer and presents. We have entered the new year. You may not know it, but January is definitely the best time of the year to start a new relationship.
Why? There is a belief in Slavic, Russian, and Ukrainian culture that something nice and wonderful is going to start happening in January. There is this expectation of magic and excitement about New Year wishes to come true.
People in Russia and Ukraine believe in making a wish as the clock tower strikes 12 times at the midnight on the New Year's Eve, and this wish is supposed to come true in the coming 12 months. And, of course, single women wish for a relationship, a boyfriend or a husband! 🙂
This is why starting a relationship in January has some special meaning. Girls are happy to leave behind disappointments and problems, and begin a "new life". Every single person is wishing for love and romance.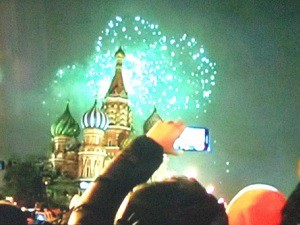 The second reason is that the holiday season in Russia and Ukraine only starts with New Year celebrations!
Orthodox Christmas is 7 January, so there is still joyful holiday spirit in the beginning of the year.
The third reason to start a relationship in January is that 2 lovely romantic holidays are closely ahead: St Valentine's Day on 14 February and Women's Day on 8 March.
St Valentine is the universal Day of Love, and doesn't require explanations. The International Women's Day (8 March) is widely celebrated in Russia and Ukraine, being a public holiday. It is the day of recognizing women, a lot like Mother's Day in the western world, but this holiday is for all females, including young girls.
Special occasions always open opportunities for unique greetings and celebrations. You can even start your very own romantic tradition in your new relationship of what you do on these days.
So, if you were fence-sitting, and thinking you'd join when you are ready — now is the time! Upgrade your membership to Platinum, Gold, or Ultimate, and start making your dreams come true!
Read also:
>> All articles (in English)