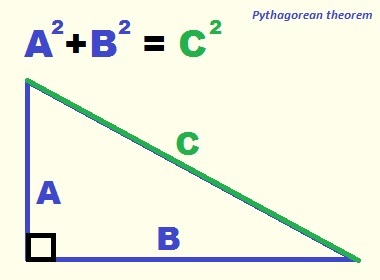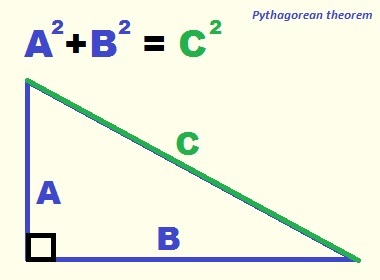 International relationships work, and we see thousands of testimonies to this point in daily life. If you have been dating online for a while and have nothing to show for it, what's going on?
Here is the list of things that might be happening — theoretically.
You have not thought it through
Do you have a strategy for your online dating campaign? Simply posting a picture with a few words is unlikely to do the trick.
The simple formula for success in online dating:
Find out who you truly are and what you have to offer (don't lie — it will come out sooner or later).
Find out what you want — what kind of person you wish to meet (theoretically).
Find out what the person you wish to meet desires in her partner — locate such profiles and read their partner requirements.
Become the person your dream woman wants to meet — lose weight, gain muscle, clean up your home, etc (see how to get women to like you).
Post an amazing profile and start talking to women of your dreams.
Point #4 can be substituted: If you do not wish to change who you are to suit what your dream woman wants, lower your ambitions and date ladies who will accept a man like you. You choose.
You are not doing what is needed
If you have signed up for a gym and haven't lost a single pound, the reason may be that you need to actually go there and exercise at least 2-3 times a week for 45 minutes.
I have been guilty of signing up for services and not using them, so I know what I am talking about not just theoretically. You have to invest not only money (that's easy) but also time and effort to make things happen.
You are too afraid to make a mistake
It's nearly impossible not to make mistakes and have everything turn out faultlessly the first time. It's like trying a new recipe from a cook book and expect it to taste like the $50 dish you had in a fancy restaurant last weekend. If you try to cook it on 20-30 occasions, it might happen. Until then, keep working on your technique.
Similarly, communication and relationship-building are skills. Dating online is a skill. Relax. No one could do it perfectly the first time. Theoretically, you should become better as your gain more skills, too.
If you do it correctly, it should work — theoretically
If you learn dancing, whether you are a natural or struggle with rhythm, you will be able to dance, in due course. It's not the question of "if", it's the question of "when".
Exactly the same way, if you genuinely want to meet a partner and have a loving relationship, it will work for you, eventually. Do the steps, get feedback, adjust, do it again. It is only if you fail to take feedback and adjust that you can possibly get stuck with no results.
Theoretically or practically, if someone like you managed to achieve it, it can work for you, too. But you need to make the first step and give it a go.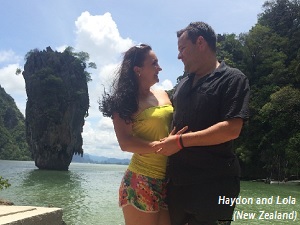 Read also: