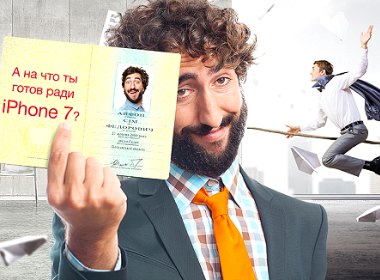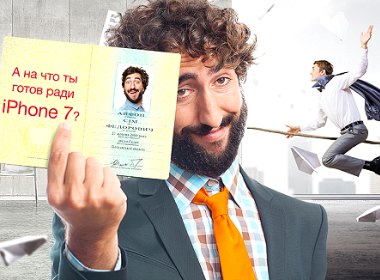 There will be more Ukrainians with weird surnames soon. A local retailer gives away brand new iPhone 7 to people who are brave enough to officially change their names to Sim Iphone.
Want a free iPhone 7? Change your name
The website of the Ukrainian retailer Allo.ua outlines the steps users need to undertake to become lucky owners of the newest offer by Apple. They simply need to officially change their identities to be called "Sim iPhone" (Сім Айфон), get a new passport and take a picture with it.
The photo should show both the picture and new credentials in the ID as well as the face of the candidate. Once the photo is sent to the specified email address along with the owner's contact information, Mr. or Ms. Iphone will receive a phone call from the company. They will be required to come to one of the outlets to confirm the authenticity of the passport.
However, only the first 5 people will get the coveted gadget.
The promotion officially opened on 17 October and will continue until such time that all prizes are distributed to the rightful owners. Apparently, the company monitors the queue of hopefuls by the time stamp on their messages. The winners will be announced on the company's website.
Changing names for a cause
Updating ID's for a good (or not so good) cause is quite popular in Ukraine. Just think back of the last parliamentary elections, which saw dozens of Darth Vaders and Chewbacca competing for the positions of lawmakers.
It's no doubt that Allo's promotion set to become a huge success. Just wondering, how many Ukrainian women and men will actually jump on the opportunity to be called Mr. or Ms. Iphone? The price of the latest model phone is beyond affordable for the majority of locals, who earn only around $200-300 a month.
Users are allowed to keep their middle names. Just the first name and surname need updating to meet the requirements of the promotion.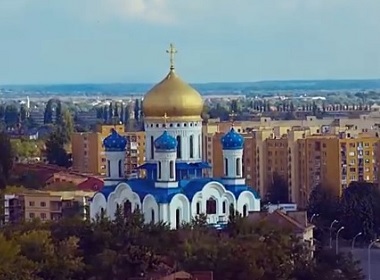 Read also: