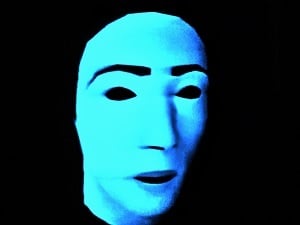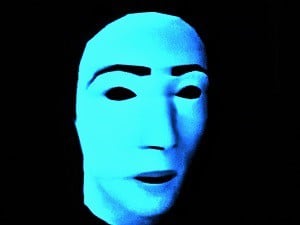 People who try to take advantage of others existed in all times and industries. Internet is no different, and online sites and companies spend gigantic efforts to ensure they protect their customers from fraud.
Gold diggers and dating adventurists, known since the times of our forefathers, also moved online to greener pastures. Now they can meet thousands of people instead of being limited to the ones they meet face to face. Together with software developers of online dating scripts, the attack on wallets of love-sick love seekers becomes increasingly sophisticated.
International dating scams
In international dating, often problems arise when you pay for each letter sent and received, as it's prone to exploitation. Luckily, on Elenas Models, there is no pay-per-letter. Emails with all your contacts are unlimited and free of charge. You are not paying women to talk to you, as with grown-up phone entertainment or PPL dating sites.
Gold diggers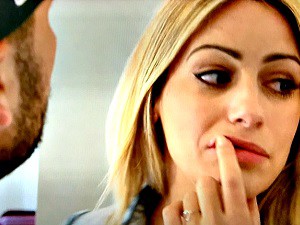 The next potential problem then, what if a person I am talking to is not genuine? We do conduct intake interviews with ladies before approving their profiles, but obviously, you cannot get into another person's head.
However, people who scam others always have an agenda: they are after money. If you don't give money to people you date, you cannot be scammed. This simple principle will protect you from scams and scammers of all types.
How sincere women behave in dating
Women who are genuine want to get to know the real you. People who are not truthful try not to get too close to you. People who are too sweet too quickly usually have an agenda. Real, sincere people don't open to strangers extremely easily. They need to get to know you first. An honest woman will not take you shopping for hours, asking to spend hundreds of dollars on her.
How to avoid scams and gold diggers
A great deal depends on you. If you personally are not trying to take advantage of other people's circumstances, and genuine in your intentions, you will easily realize when a person is not authentic. Establishing a sincere relationship and connection requires efforts from both sides. Ask lots of questions and talk to many girls, very pretty and not so pretty ones, and you will see the difference.
The rule of thumb: people who are telling you only the things you want to hear, are not genuine.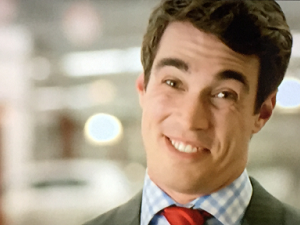 If in doubt, you can always ask a lady from the same city if what you have been told is true. You can make friends online on a dating site as well as meet the love of your life. Many ladies want to find a partner to practice their English with, so you can help her with this task while she helps you with you mission.
Contact a woman who is older and maybe less attractive, and ask if she would like to become your friend. Offer her your help with her English and dating questions (for example, edit her profile to the correct English, critique her introduction letter for men etc), and ask if she can provide a female input into your personal dilemmas. This is very easy to arrange. You can have more than 1 female adviser. Ladies are excited to me matchmakers.
It is an unorthodox method, but quite workable. Otherwise, listen to your heart and intuition, and keep it real. Dating internationally isn't much different from meeting people in your own city. Think if you would be alerted if this happened at home. Women are women, and men are men everywhere.
Read also:
>> All articles (in English)