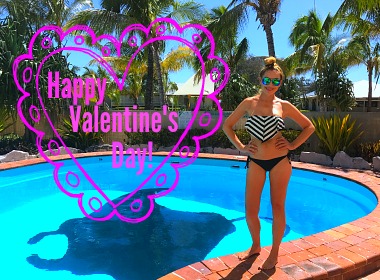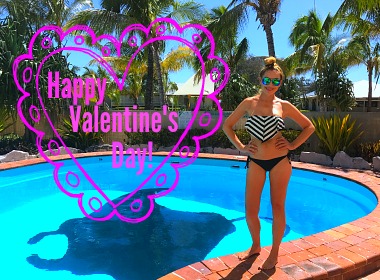 What a beautiful reason to wish lots of joy and happiness to all our couples in love and singles looking for their One-and-Only. Happy Valentine's Day to all our clients and readers!
We at Elena's Models know that online dating works. Every day thousands of singles communicate on Elenasmodels.com website and app, sharing photos and videos, chatting and scheduling video dates. Many of these connections that started this month or before will become success stories of caring relationships and marriages.
Online dating works
When you are dating online, there are many advantages. You can find out a lot about the person beforehand, and with Elena's Models stringent vetting procedures you are assured to be able to find out details about age, bio, job, education, marital status, presence of kids and desire to have more children, as well as interests of the women you find attractive. Besides, you can read what the lady says in her own words about her personality and ideas about her future partner. Before you even start talking, you already have more information about this person than you would if you met someone at a social event or even through friends.
This is why online dating today is responsible for a giant portion of serious relationship and marriages. We are spending probably more of our spare time on the Internet than we are doing sports. And if you are looking for love, you know where to find it!
To Elena's Models members who are already in contact with someone special, remember to send her your Valentine's greetings and cards. It's not too late to send her a last minute Valentine's gift. The best present of all is your attention!
To those who don't have someone to love, you can start your search today! Imagine what a wonderful date St. Valentine's Day will become for your couple if you connected for the first time on 14 February. That's for sure, you won't forget the anniversary of your meeting. Send a simple "Would you be my Valentine?" note to the girl whose page you keep opening—no one knows what can happen! You could be parents in another 12 months. Eastern European women dream of a happy and strong family, which is the most important value for them in life.
Best wishes to all love seekers and lovers!
Kind regards,
Elena Petrova
Founder
Elena's Models