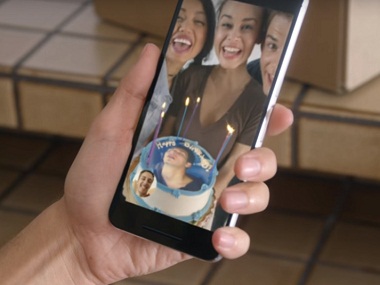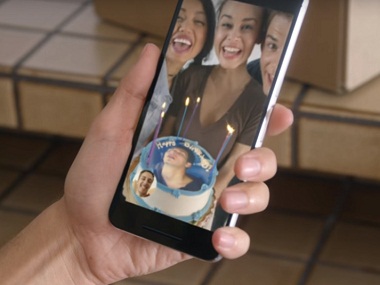 Google has officially released the new video calling application called Duo. The largest tech company is known for its high standards and has never disappointed users. So, will Google be able to uphold its reputation and offer the best video chat application ever?
Will Google's Duo replace Skype?
The new app seems to be easier than Skype and for some users, it can be more appealing.
The best thing about Google's new application is its simplicity.
Launching Duo is easy—just enter your phone number and enjoy. No further registration is needed. Then you can proceed and call the person you need to talk to—the app automatically takes phone numbers from your contact list.
If the person doesn't have Duo, you can invite them to download it, BBC.co.uk reports.
The most distinctive and debated feature of the application is its Knock Knock function. It provides a live video of the person calling before you pick up the phone.
From one hand, it's exciting and fun. Google experts say that it helps their users to decide whether they want to answer the call or not. Or perhaps it's the recipient who's not ready to answer—maybe there's a group of people on that side or she's not dressed.
But for some users this feature feels awkward.  Anyway, it's optional. You can disable Knock Knock if you prefer.
You can even turn off the screen and use the application for voice calls only.
The next advantage of the video app is its reliability. Google focused much attention on it. The program can operate steadily even in changing network conditions. The application automatically reduces the screen resolution when the speed of connection is low. Besides, it doesn't interrupt the video chat if the user leaves wi-fi area and simply switches to the mobile network.
The application is available for phones running on both Android and iOS.
In general, the verdict is: Duo is great and enjoyable for everybody including those who are not good at change and knows little about mobile apps. It's simple to install and even simpler to use.
Duo demo video
Not sure that Duo is for you? Check this demo video. You may be quitting Skype for good!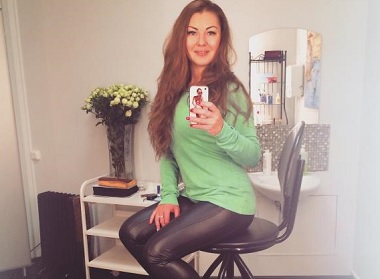 Read also: