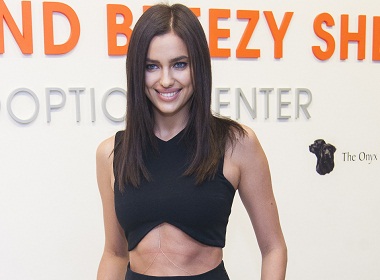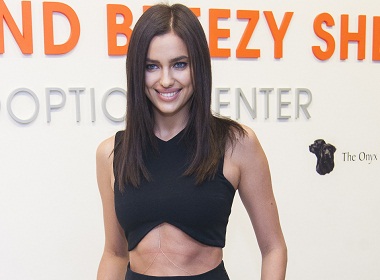 A recent post about a newlywed husband from United Arab Emirates who divorced his bride after being married for a just few days got lots of comments from men. The reason for the divorce was that after washing off her makeup and false eyelashes the 28-year-old wife didn't look as pretty as the 34-year-old groom believed she was. The couple was engaged for 6 months prior to the wedding day. The husband said his bride misled him by altering her appearance and refused to reconcile.
The follow-up discussion about the use of decorative cosmetics by women brought about opinions of several men who stated they like girls in their natural appearance much more and would like to meet Ukrainian women who do not utilize cosmetics. But can it really happen? Do they even want it, a girl who never touches a lipstick or mascara? In today's world, most likely, such females only exist in remote locations. Maybe in Africa or remote islands the middle of nowhere. But who wants to go there for dates?
Makeup is the sign of a civilized woman
The truth is that in today's modern civilization young women living in cities all use makeup.
My 15-year-old daughter won't go to school without it, although after she has spent 15-20 minutes doing it she looks like she doesn't have any. You would think she looks "natural" but even though it doesn't alter her appearance greatly, she definitely looks better with a bit of tone, blush, mascara, brow pencil, and lip gloss.
It's the same for other girls her age and of course single women 18+. Not many of them go out without applying an SPF30+ BB cream that improves the skin tone, a little bit of lipstick or gloss, eyebrow shaping shades, and so on. In many occupations where women serve customers applying makeup is compulsory. There were cases where female workers were fired by airlines, for example, for failing to utilize decorative cosmetics as required.
You won't find any celebrity on the cover of a women's magazine without proper styling, makeup and hair. Not using face-improvement cosmetics is like having no nail polish or forgetting to shave legs of armpits: It's considered improper.
The most beautiful woman in the world wouldn't win Miss Universe without makeup. Victoria's Secret Angels, who are officially the prettiest girls on the planet, have 2-3 hour grooming sessions for face and hair prior to walking the catwalk. It's the way things are.
Can you meet a young Ukrainian or Russian woman who doesn't use makeup?
The cult of beauty is even larger in Russia and other post-USSR countries. There the single purpose of an unmarried female is ultimately to attract a husband or at least a stable boyfriend. The girls not only use decorative cosmetics but also maintain a skin care regime, exercise, eat healthily, grow long hair, style it daily, and dress in a feminine way. It's part of their devotion to being beautiful and feminine.
Even though girls often make statements along the lines, "I am using makeup for myself", they aren't being 100% sincere. None of them walks around at home "fully made up" all the time. So, of course, they are using beauty products to look pretty and feel more confident next to other females that applied decorative cosmetics. If they didn't do it, they would seem dowdy in comparison and their own friends would be ashamed to stand next to them, there would be problems at work, etc.
So, any pretty Russian or Ukrainian girl you can connect with through international dating sites will be using makeup. Some of them would be doing it in moderation, others give themselves a full makeover daily.
But if you really have strong opinions about women using decorative cosmetics, maybe seek dates in remote villages of build a time machine. Otherwise, beauty products are a sign of our evolved civilization, just like Internet or mobile phones.
Personally, I do not know any pretty Eastern European girl who goes out completely barefaced. It would be hard if not impossible to find a civilized and beautiful lady who is brave enough to go against the essence of the Russian social etiquette for women, which dictates to females to appear presentable, even if she is simply going to the corner shop to fetch a packet of milk.
Main photo: by PRPhotos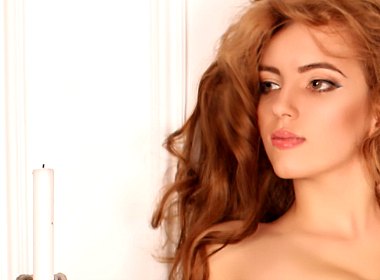 Read also: