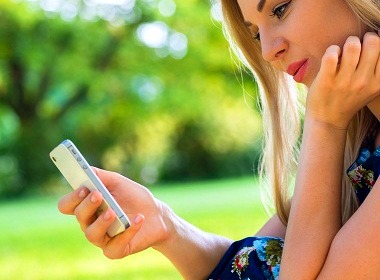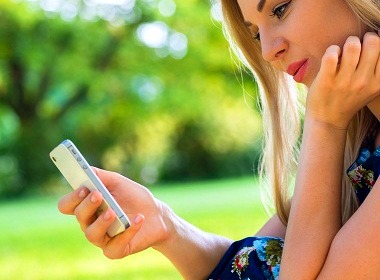 Ladies from Russia value honest, kind and reliable men while Russian guys look for beautiful, sincere and intelligent women. However, in total Russians don't believe that meeting such a person through Internet is probable. Only 9% of locals think that online dating is the best way to find a match, while 43% believe that old-fashioned introductions through friends will help them meet their "second halves".
What Russians think about meeting a partner for life, a "second half"?
A Russian saying states that "women love with their ears and men love with their eyes". Findings by WCIOM partly confirm that such views still pretty much describe how locals approach the dating scene.
Top-5 traits valued by Russian ladies
Honesty (23%)
Kindness (20%)
Reliability (16%)
Decency (15%)
Courage (12%)
Hardworking (11%), smart (11%) and caring (10%) guys also have good chances to impress Russian women.
Top-5 traits valued by Russian men
Guys in Russia look for the following in a potential love partner:
Beautiful (27%)
Smart (17%)
Sincere (15%)
Kind (13%)
A good housewife (9%)
It turns out that intelligence is valued more by men than women: Guys put it at #2 while women rank it only as #7.
However, it may be attributed to social stereotypes and male-centered society of Russia, where a man is automatically considered to be smarter than a woman.
What is the best place to meet a future husband or wife?
Apparently, Russians do not believe that online dating is the way to go if you want to meet a future spouse. Most of them would rather connect with someone lovely through friends or work.
This is what locals stated in response to the question about the best place to find a match:
Meet through mutual friends—43%
At work/college—26%
Study courses (dancing, foreign languages)—18%
Theatres/concerts—16%
Street acquaintances—14%
Fitness center—11%
Internet—9%
Everywhere—9%
Clubs/restaurants/bars—8%
Libraries—8%
Public transport—4%
Movies—2%
Other—3%
Not sure—12%
However, in reality people don't meet that often in cultural places like libraries, theatres, or study courses.
Most couples indeed found each other through mutual friends (37%).
28% of respondents met at work or at universities/colleges.
9% of people got acquainted in the street.
5% were lucky to find each other in a restaurant or cafe.
Another 5% met each other over Internet.
Most probably, the percentage of those who found their matches online will grow. Surveys by WCIOM strive to be "representative", which means they include people who probably got married 30 years ago, and they are still married. Of course, they may not think Internet is the right place to look for a partner. However, it is already #4 way of meeting a partner, along with restaurants and cafes, which also helped 5% of couples to find their second halves. If we take in consideration that a large part of respondents to the research was older and not a part of the current dating scene, it makes sense.
For example, Pravda.ru reports that out of the total number of marriages entered in the country daily, 400 nuptials are registered between people who met online. In total, Russian sociologists believe that online connections are responsible for 45% of weddings today.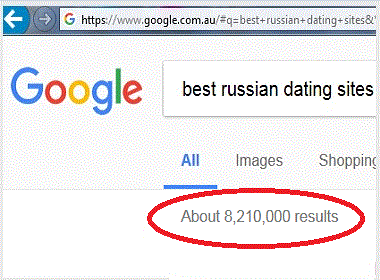 Read also:

Share this article