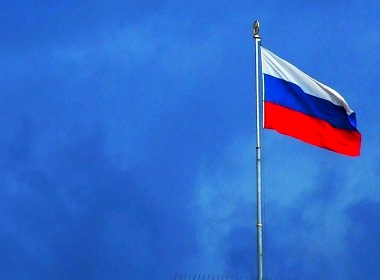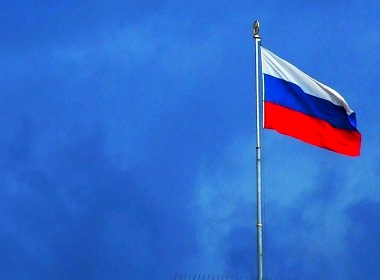 The official research centre for studies of public opinion, WCIOM, released results of monitoring fears of Russians over 2016 calendar year. According to the study, Russian people are most afraid of international conflicts and worried the least about relationship breakups. Possibly, because Russian women and their partners feel rather positive about romantic relationships they have built?
Fears of Russians
The index of fears is built according to a 200-point scale from minus 100 to plus 100. The higher is the value, the more worries the issue evokes, Wciom.ru reports.
The researchers checked peoples' concerns during the whole year of 2016, month after month.
Finally, the strongest fears of people in Russia have been put in statistics.
#1 on the list of fears is associated with international tensions and conflicts. However, its value decreased to 14 points in December 2016 as compared to 23 points in the beginning of the year.
Besides, Russians are afraid of galloping prices and devaluation of their savings. The problem scored 10 points.
Other issues remain in the area of negative values.
Rampant crime is at the level of minus 1, domestic insurgency at -7.
Health problems scored -8.
Natural disasters: -14.
A decline in earnings and pay cuts: -18.
Fear of losing a job stands at -29.
The last things that bother people are family conflicts or relationship breakups (-50).
Question: How do you estimate probability of the following problems in your life?
Research methodology
During the poll, over 1,600 people were interviewed in 46 regions of Russia, featuring 130 towns and cities.

The way WCIOM builds their rating of fears is rather peculiar. Wouldn't it make more sense to develop a scale 1 to 100? Otherwise, we can only conclude that most locals only see price growth and international conflicts as something likely to happen in their lives.

Read also:

Share this article