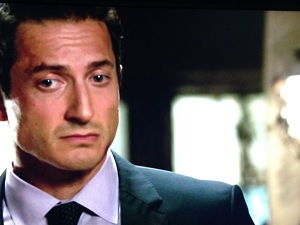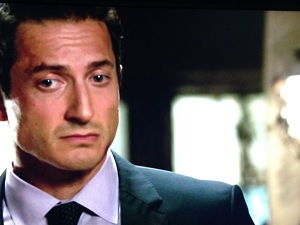 Men and women often complain about each other. Our 22 things a woman will never say to a man are in a great extent based on these typical male complaints, and funny enough, most girls on Elenas Models who have read the post agree that they are not very likely to say something like this to a guy (although some ladies insist they use some of the phrases from time to time). 🙂
And while it started as a joke, it made a lot of sense to many people, giving them the opportunity to look at themselves and take a notice of what they are actually doing, and, hopefully, make adjustments. (As the saying goes, every joke has a bit of joke, while the rest is true.)
But it's possible you have some other things you have noticed through your communication that you'd like the girls on our site to know. If it's true, I'd like to hear from you!
Complaints ahoy!
For example, talking to female members on Elenas Models I often hear such complaints:
Gentlemen don't read what is in her profile
Guys' photos are of poor quality
Most male members write very little in their profiles
Men only seem to want to talk online but make no effort to meet in the real world
There may be some other complaints but those are the ones that pop up most frequently, so, to summarize: if gentlemen took some time to improve their profiles, they would be getting much better results. The best outcomes, of course, could be achieved if you were prepared to meet for real and not just chat online and exchange emails (it's one of the top women's grievances).
Do you have some grudges about pretty, cute, lovely girls you are talking to on Elenas Models? I will be happy to convey them to women, and maybe, explain some of them here, so you understand why it happens this way. Ladies want to meet someone for real, so they are eager to learn and take feedback! 🙂
What are your complaints about girls on Elenas Models?
What are the most typical things that make you frustrated?
What would you prefer instead?
What are you looking for in ladies' profiles?
Anything else you would like them to know?
If you have complaints regarding women in general (not just a specific person but what you see as an overall trend), use the "comments" form below to let them know what you think, it can be educational for both males and females on ElenasModels.com, and give us a good insight into each other's needs and aspirations. Men are often too hesitant to comment, while ladies are lots more talkative on the blog — this is your chance to express your point of view, so use it!
After all, you are on the site with the same goal: to meet someone special!
Read also:
>> All articles (in English)