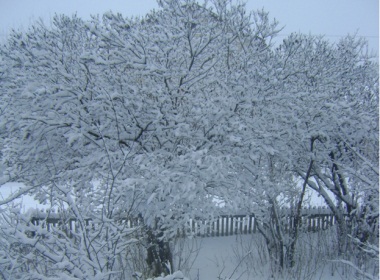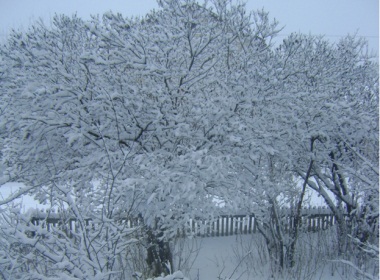 Guest author: Tatyana Kuznetsova (Syzran, Russia)
The most magic night of the year is already here. You would ask me why it is so magic. But it really is and there's no other way of putting it!
I want to share with you one of the stories of my life. At first glance it seems to be a regular happening, but it still amazes me.
The New Year Tradition That Chaged My Life
It all started when I got to know a famous omen. I was 18 at that time. They say it's extremely important to make a wish during the 12 chimes of clock at midnight of the New Year's Eve.
Making a wish means igniting the note with your desire and drinking the ashes with a glass of champagne. It's so exciting to try to make everything in time before the clock stops striking! If you want, you can drink some juice instead of the sparkling and shimmering beverage.
From then onward my every wish came true during the year. Moreover the month of this event depends on the numerical order of the chime when I complete the ritual with the note. I believe that this omen really works. I checked it myself. I said good-bye to the past year in the fifth month of pregnancy!
New Year Wishes
I don't know for sure but many people say that their New Year wishes came true thanks to the fascinating energy of the pre-new year time. People unite and become more kind-hearted and charitable, anticipating magic and miracles. As we approach the festival, we start to believe in fairy-tales and it captivates people's dozy imagination with such an extraordinary power that it gives us hope and confidence that in the coming year all our wishes will be fulfilled.
All of us dream and wait for the implementation of dreams. In my opinion the beauty of nature pushes us to it. But unfortunately we strive to get material values rather than spiritual. And that really afflicts me.
The New Year's night is the right time for joy, happiness and miracle expectations! And my family is not an exception. It happened five years ago, just before the holiday. In my opinion a miracle came into my life.
Magic Appointment
I met my future husband on December, 29. To be more precise our friends told us about each other but we had never met before that day. It was our first date. We agreed to meet near one of the shopping centers at a certain time. But each of us decided to come a bit earlier and hid among noisy and hurrying people to see who comes. We spent half an hour watching people. I was not able to notice the guy as he stood near the other entrance! At last we saw one another when got in touch by phone. And now when someone asks us how we get together we tell them this curious story!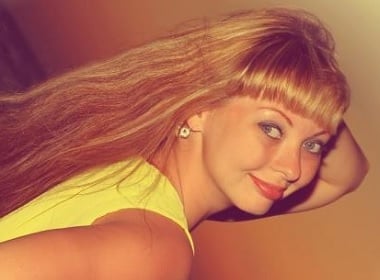 Read also: