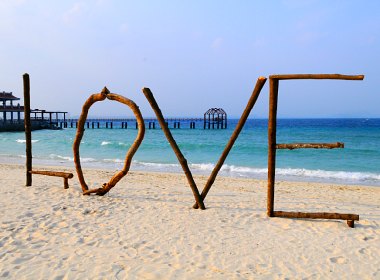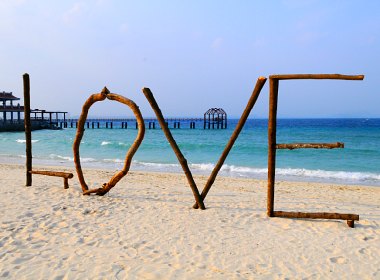 Love is an amazing feeling. People who are in love seem to be slightly crazy. It's like they don't feel pain or see the world the same way. Anyone who experienced the feeling of love would agree with that.
But is it possible for love to last forever?
Love as a Chemical Reaction
To understand love, we need to understand what happens in our bodies when we experience this amazing feeling. Romantic love is something that changes the very chemistry of our bodies. Hormones and substances that are similar to morphine are released in our system. This is why people who are in love say that they feel like they are flying.
No wonders, you have in your system a powerful but 100% natural drug that works like the most potent mind-altering substances humans know.
How Long Can Romantic Love Last?
The powerful chemical reaction causing what is known as "rose-coloured glasses", when the object of your affections can do no wrong, is impossible for the body to maintain forever. This is why the pink-coloured glasses will disappear, sooner or later, and you will see your beloved the way she or he really is.
The period when this happens is the time when the status quo is established: Can your love last forever?
If both of you are still strongly physically attracted to each other and you have been working patiently to make your connection work and adjusted to each other's habits and perks, while being "under the influence" of love chemicals, yes, sure, it can work forever.
However, if you haven't established routines and rituals in your relationship that make it work smoothly, if you struggled and fought before, then your problems are going to escalate.
Other Types of Love
There is one type of love that surely can last forever: the love of a parent to a child. Movies such as Maleficent with Angelina Jolie offer a powerful suggestion that the love of a mother to a child is the only type of love that can qualify for the "true love" label.
Indeed, there is no question whether love of a parent to a child can last forever or not. We know it can.
Can Romantic Love Last Forever?
Science couldn't stay away from the most powerful dilemma of all times. Sure, we know about hormones etc. Love is chemistry.
But can the feelings of attraction to a romantic partner last for a lifetime? Scientist say, yes!
Psychology Today wrote about researchers Aron and Acevedo who confirmed that sexual interest, intensity and engagement can be maintained throughout long-term relationships. The notion that romantic love with time is all but withering into something more like friendship is not really true, the researchers concluded.
Couples in long-term relationships are capable of upholding romantic feelings for each other and wanting to have sex. Moreover, such pairs were in general happier in their relationships and had a higher self-esteem.
The authors also concluded that romantic love wasn't something that came and died as some external forces would order. People are the ones responsible for preserving and upholding the romantic flame in their relationships. Like the most good things in life, it's simply something we work on.
So, if you are seeking love that will last a lifetime, it's achievable. You and your future partner just must be ready to put some effort and time in maintaining the initial powerful attraction and feelings given to humans by nature.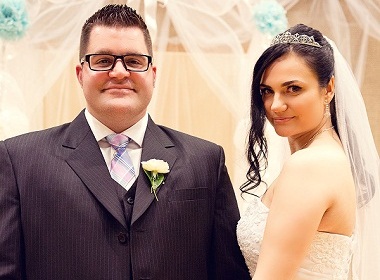 Read also: