Ukrainian hryvnia is the most undervalued currency in the world, according to the updated Big Mac index.
Ukrainian hryvnia is the most undervalued currency in the world
Ukraine tops the list of the world's underrated currencies.
As it turned out, the cheapest Big Mac is being sold in Ukraine. It's possible to enjoy the burger for only USD $1.57 (39 hryvnia), while in the USA it costs $5.04. That means that hryvnia is undervalued by 68.8%, Finance.ua reports.
Based on the Big Mac index, experts state that the price of 1 US dollar should be equal to 7.86 Ukrainian hryvnia.
"The Big Mac Index" was released in 1986 to compare national currencies. It's based on the theory stating that prices for the same products should be about equal around the world. The price of MacDonald's Big Mac was taken as a measuring tool.
Russian rouble is also highly undervalued, Lenta.ru highlights. It's in the third place among the most underrated currencies in the world. In July 2016, the famous burger in Russia was priced at around US $2.05 ($5.04 in the USA). Thus, Russian ruble was undervalued by 34.2 %.
According to "burgernomics", one US dollar should cost 25.79 roubles in Russia and not 66 roubles as according to the current exchange rate.
Only three currencies were overrated in comparison to the American dollar: Swiss franc, Norwegian krone, and Swedish krona. The Swiss franc is the most overrated. In Switzerland, the prolific burger costs US $6.59. Thus, it's overvalued by 30.8%.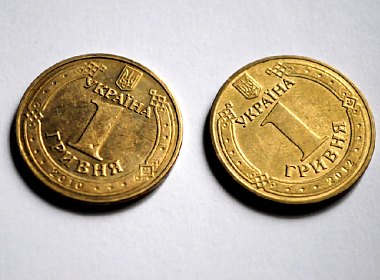 Read also: