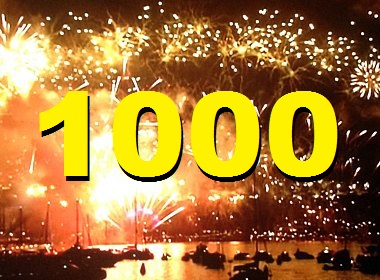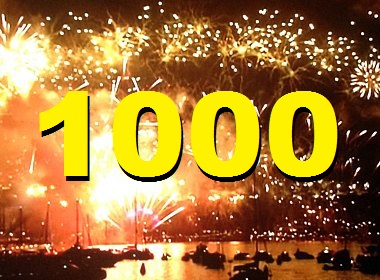 This is the post #1000 on Elena's Models blog.
Fanfares and champagne to everyone! We've made it this far.
Thanks to our devoted readers and commentators, the blog became a focal point for English-speaking men seeking information about relationships with Ukrainian, Russian women.
Since August 2014 we bring you tips and advice on dating ladies from the former Soviet Union as well as news and stories about this part of the world, which we seldom hear about in the mainstream news.
From occasional and weekly posts to 2 posts daily (1 in English and 1 in Russian), we keep up with the most important happenings for our clients. Tops news are brought to you right away.
Facts about Elena's Models Blog
1000 posts in Russian and English since August 2014
Over 24,000 comments
Over 100,000 visits to the blog monthly
Around 3,000 visits to the blog daily
Google Analytics show over 561,000 sessions on the blog during this period, from which 366,000 are new users.
The only bilingual blog in the industry with daily posts in English and Russian.
5 Most Popular Posts on the English Blog
5 Most Popular Posts on the Russian Blog
English-speaking men seldom visit the Russian part of the blog, although it could be quite entertaining.
Use an online translator to read women's comments, and you may learn in a day more than in a year of dating Russian women online. Girls are quite direct in their comments, talking about their experiences in dating love with local men and western love-seekers.
It is my constant source of inspiration and research. The tips I am giving you about the best ways of dating Russian women are based on my daily conversations with thousands of young ladies. I am not dreaming it up — my advice is based on real and current values and beliefs, prevalent among modern Slavic girls.
Here are the top 5 most popular posts on the Russian blog:
Truth about how men fall in love (404 comments; October 2, 2014)
Introductions in the USA — How to find your second half abroad (60 comments; April 3, 2015)
33 questions for dating foreign men (132 comments; January 28, 2015)
11 steps how to bring back a lost love (571 comments; October 3, 2014)
15 steps how to become a true lady (242 comments; November 26, 2014 )
Most Viewed and Most Commented Posts
The Russian article "Truth about how men fall in love" is the most viewed article on the blog with over 118,000 views. It is #3 most frequently commented post with 404 comments.
Russian post "How to bring back a lost love" attracted the highest number of comments (561).
On the English blog, the post "Age difference in couples" has been read over 42,000 times. It also has the largest number of comments (136).
One of very popular articles with plenty of traffic coming from search engines is The Ugly Truth About PPL Dating Sites for Ukrainian Women. It's an in-depth investigation into mechanics of how pay-per-letter paid communication "dating" sites disguise their commission-based 3-tier structure, frequently leading to deception and broken hearts. It is also #3 most frequently commented upon article with 58 detailed comments.
Thanks to Our Authors
The blog would not be possible without multiple people making it work.
Our graphic designer and Word Press expert Andrei;
Staff author and editor Adilia, who keeps us up to date with the latest news and detailed stories about life in Russia and Ukraine;
Multiple guest authors and contributors;
Our devoted readers and commentators;
And the last but hopefully not the least, yours truly — Elena Petrova, the founder of Elena's Models and your go-to expert on dating Russian women.
Thank you for your visit today and continuous support. Don't ever hesitate to leave a comment or ask questions!
We love hearing back from you.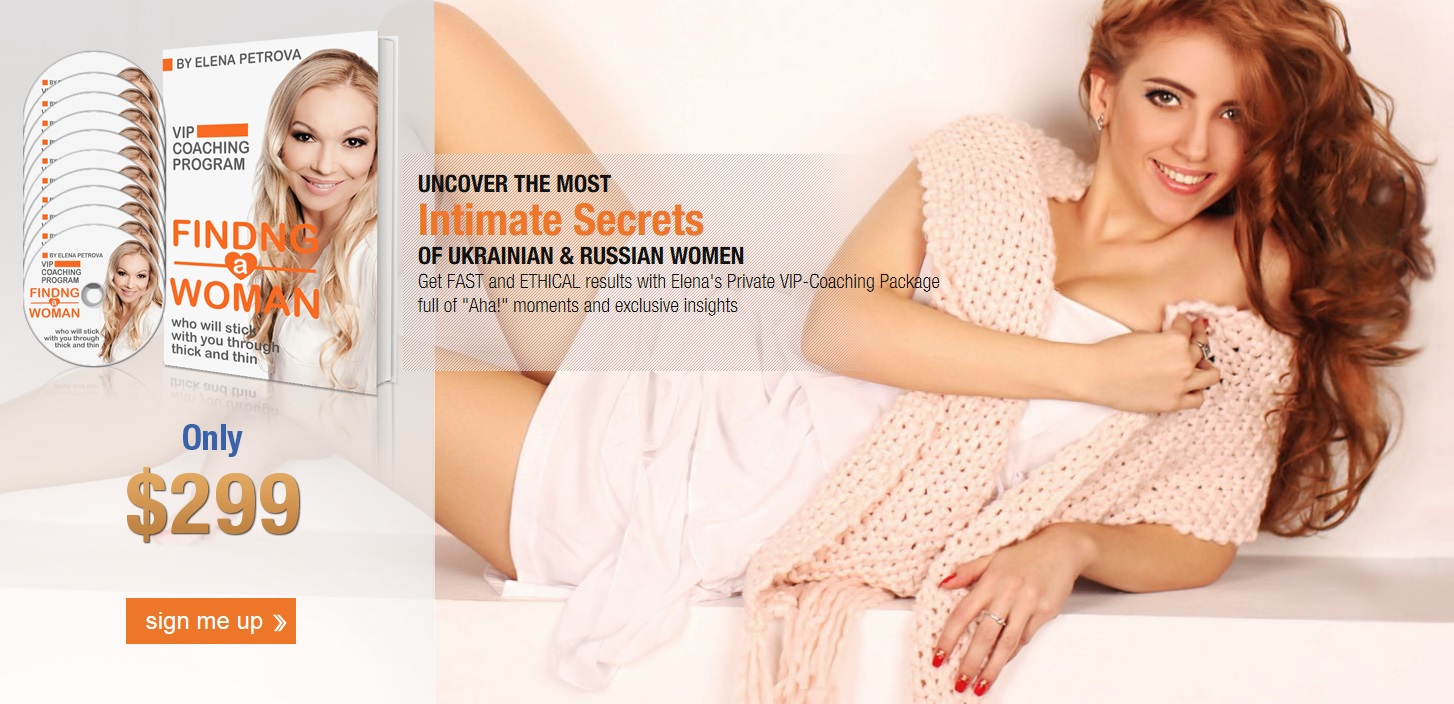 Share this article