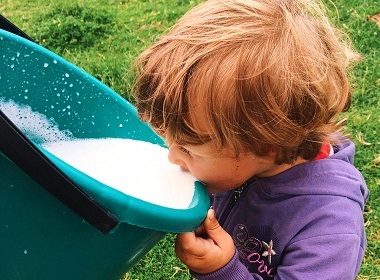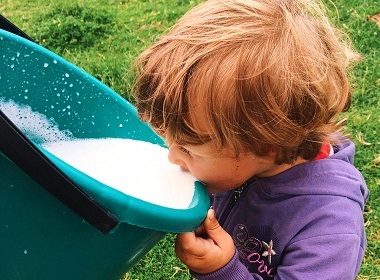 Scientists state that strict parents with too many rules undermine kids' happiness later in life. For children to grow into successful adults it's essential that parents spend enough time with them.
Some parents impose strict rules while others strive to encourage the child to be more independent. The factor of kids feeling that parents care about them and trust them is important for their success and contentment during their lifespan. The study of Japanese scientists unveils how the parents can help their kids to live a happier life.
Rules or time spent together?
Professor Nishimura Kazuo and his team from the University of Kobe in Japan conducted a study to find out how parenting practices influence kids' future success.
The study has revealed that children of supportive parents tend to have higher incomes in their career and education and feel happier as compared to the children who had strict parents, Science Daily reports. The less time parents spent with their children, the worse outcomes the kids achieved.
How the study was conducted
The study was conducted as an online poll. Scientists processed 5000 answers of men and women about their relationships with parents. Some questions were presented in the form of "true or false" statements. Example of such statements: "My parents trusted me," "I think my parents didn't care about me."
After checking results, the researchers identified several key factors of parental behavior:
Interest (indifference)
Confidence
Rules
Independence
Light-heartedness
Parental abuse
Based on these criteria, scientists identified 6 types of parenting styles.
6 types of parents
The following list helps to define how the methods used by the parents affect the future relationship in a family and what type of behaviour assists in raising independent and happy children.
Supportive: High or medium level of independence, a high level of trust, child feels cared about, and a large amount of time spent together.
Strict: Low level of independence and middle or high level of trust, medium or high level of interest to the child, the excessive number of rules.
Indulgent: High or medium level of independence and medium or excessive amount of time spent together, not strict at all.
Easy-going: Child does not feel cared about, parents are not strict at all, parents do not spend enough time with kids and have a few rules.
Harsh: Child does not feel cared about, low level of independence and trust, strictness.
Average: Average levels of all key factors.
The results showed that children who had spent enough time with their supportive parents considered themselves successful, had a higher income, good education and were happier. Children of strict parents also had high incomes and good education, but they were less happy and more stressed.
The worst results belonged to the children who had harsh and easy-going parents. Both of these types do not spend enough time with their children.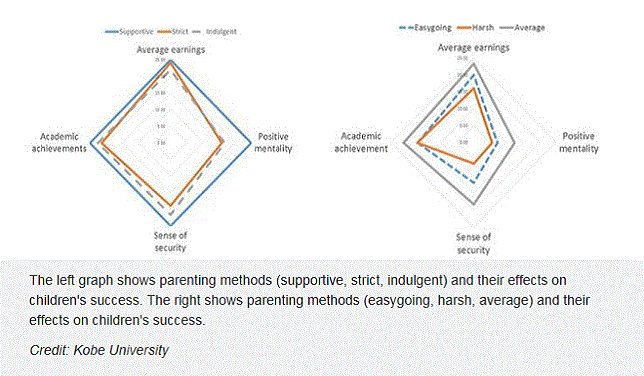 Thus, here is the answer. If you want your children to be successful and happy, you should not be too strict on rules. Support, trust, and time spent together are the most important things to raise happy children.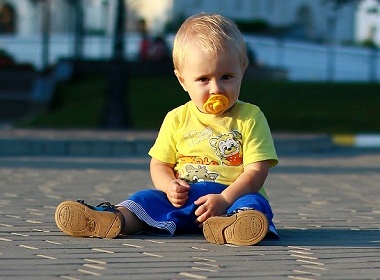 Read also: