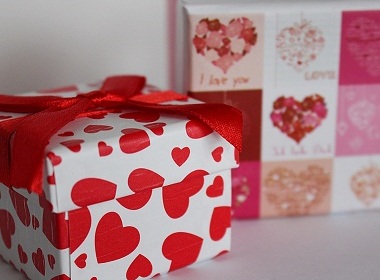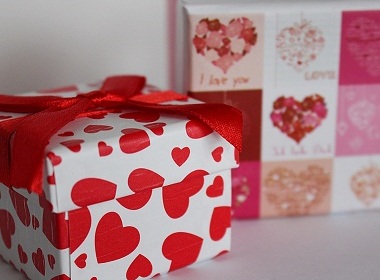 With Valentine's Day approaching lovers start thinking what to give to their sweethearts. Previously we reported that girls from Russia and Ukraine are rather superstitious. That's why it is better to know what gifts to avoid to prevent a potentially awkward situation.
13 ill-fated gifts for Russian and Ukrainian ladies
Kp.ua created a list of presents not recommended for lovers on Valentine's Day.
Sharp objects (knives, forks, scissors) 
Such objects accumulate negative energy and this is the reason why they can bring bad luck to a person.
Watches
Watch is an omen of a future breakup: There is time on your relationship.
Slippers
Do you think a pair of comfy home slippers is a nice and non-threatening gift? But not for Russians. Some of them believe that even the cutest slippers may attract illness and death to the person who receives them.
Towels
In the old days people gave towels at the funeral to those in grief. You cannot buy a towel for your sweetheart.
Pearl jewellery
According to ancient legends, pearl symbolizes tears of inconsolable widows and orphans. Therefore, even a perfect pearl jewelry piece may attract diseases, losses, and tears.
Mirror
It is believed that a mirror is a tunnel for connection with the world of souls and other creatures of non-human form. Thus, a person who received a mirror as a present may have trouble sleeping and suffer from hallucinations.
Carnations
Traditionally people bring carnations to funerals and place them on top of a coffin. Your lady would be more happy to receive some other flowers but not carnations.
Alcohol
One of the superstitions says that alcohol can hijack health from a person. (Perhaps, this omen is the only one that makes sense.)
Underpants
Girls are not recommended to buy underwear for their partners. It may cause him to cheat on her.
Scarf
It's another omen of a break-up. If you don't want that, avoid buying scarves for your girlfriend.
Books
If you are not married, don't give your beloved books as a Valentine's present. It is also belived to cause separation.
Bird figurines
Birds bode anxiety and trouble.
Glassware
Things made of glass predict your parting.
Sounds insane? It may appear this way to someone who is not used to nonsensical superstitions people from the former USSR see as the truth set in stone. But if you can, avoid things that may get you in a bit of a trouble, just for starters. In a way, it's rather cute.
(By the way, rumor has it that superstitions only affect the ones who believe in them.)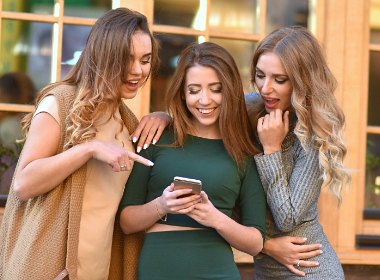 Read also: