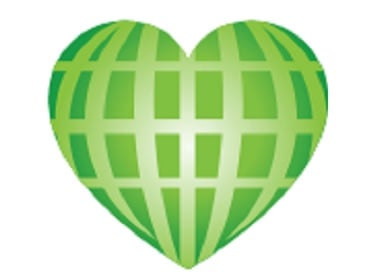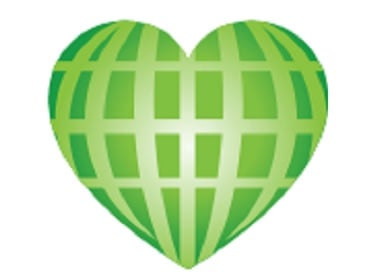 There is a lot of information on the web available today. Some statements may be accurate while others are not. Here are 10 little known true facts about the online dating site Elena's Models.
1. The site was founded in 1999 by Elena Petrova
Elena was a Russian woman who married a western man and moved abroad. Her single girlfriends asked to help them in finding a western boyfriend, so she started a blog about dating Russian and Ukrainian women, and included a photo of one of her friends on every page (this blog later became womenrussia.com). At the same time she set up a webpage called "Russian personals" to showcase all the photos. The website had only 1 gallery with about 20 listings, and was hosted on a free server.
2. The name "Elenas Models" first appeared in 2000
Visitors to Elena's blog and "Russian personals" webpage kept asking if the girls listed were real or models, because they were very beautiful. Men could not believe these pretty ladies were indeed single and looking for partners. This is why Elena decided to change the name from "Russian personals" to "Elena's Models".
3. Elena has a book published in Russia
In February 2000 she started another blog in Russian for women seeking to date western men, which also featured an e-book named "101 tips how to marry a foreigner". In August 2000 women's magazine Cosmopolitan (Russia) included Elena's blog in its review of attention-grabbing websites, which made it popular overnight, bringing thousands of female fans (this blog is now known as zamuzh.com). Later that book was published in Russia as a hard copy.
4. The website had 3 major system upgrades to date
The first upgrade happened in 2001 when the site acquired a search engine and a database-driven gallery of women. The next update in 2005 allowed customers (both males and females) to create and manage their own listings, and introduced an internal user-to-user mail system in addition to downloading direct contact details (email, phone number etc). True to EM's core principles, all mails between members were free, so they could exchange unlimited messages with their contacts (whilst other companies charged a fee for each mail sent and received). The last update in 2014 gave clients the ability to chat online using text and video  — a web-based instant messenger for logged in members. Both chat and video chat are now available free of charge on selected plans (while most other dating sites charge per minute). Whether you send 1 or 100 mails, or have 1 or 100 conversations or "video dates" with a lady, there is no extra charge on EM.
5. "Elena's Models" is a registered trademark
To protect its intellectual rights, in 2004 the name "Elena's Models" was registered as a trademark in the class of matchmaking and introduction services.
6. It is a licensed introduction agency
Elena's Models is a registered introduction agent license #3421750, under Introduction Agents Act of 2001 .
7. Since its inception, the site had more than 2.5 million profiles
With hundreds of new users joining daily, the dating site had more than 2.5 million profiles since its commencement.
8. EM customers live in more than 180 countries of the world
If you can think of a country, most likely it has some EM customers that live there! Whilst EM maintains its focus on introductions to Eastern European women, not only ladies living in Ukraine, Russia or Belarus join it. Many ladies with Ukrainian or Russian roots, who live in the USA, Europe or Australia, also list their profiles there. It allows them to meet men who are interested in a more serious relationship than they can find locally.
9. EM's staff live in 6 countries
EM has full-time stuff that live in 6 countries, most of whom work for the company for many years. They answer support queries, approve new profiles and photos, and revisions of the existing profiles. Thus, every profile on Elena's Models has been reviewed by a real human. However, messages between users (including chat, video messaging and mails) are not moderated, thus responsibility for them lies with the users themselves. Clients can exchange their contact details with each other at any stage, although EM recommends to get to know a person through communication on the site first before sharing any private information (since there is no extra cost to clients whether they exchange 1 or 100 mails or instant online conversations).
10. The website has about 10,000 unique visitors every day
About 10 thousand people all over the world visit the website every day. 5-6 thousand registered members login daily, with up to 3000 people online simultaneously at peak times. Since the instant chat was introduced in 2014, it quickly became the preferred form of communication. A user has to accept an invitation from another user before being able to chat online. Both men and women can send each other invitations. Internal mails are the second preferred way of communication. There is also a free online translator, which is handy for users who do not speak fluent English.
Read also:
>> See all BLOG articles (in English)